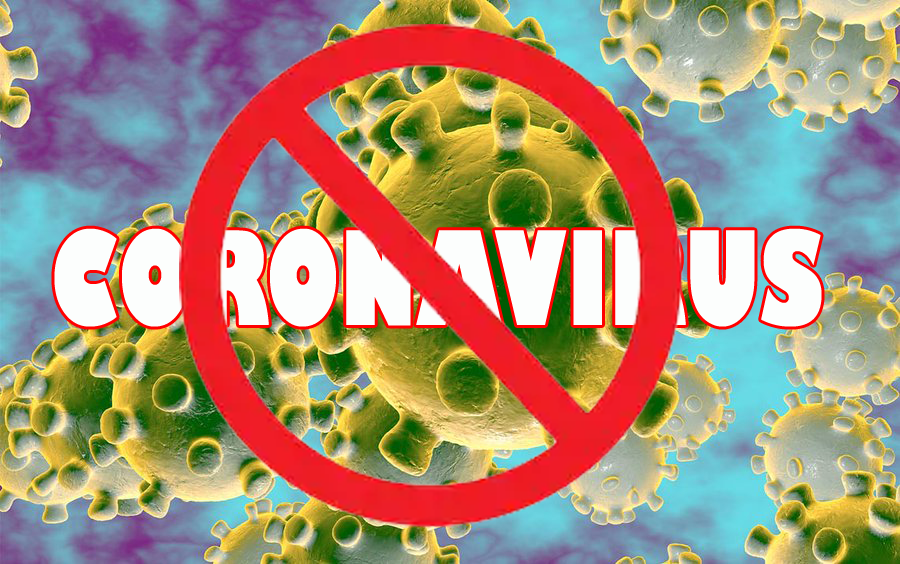 Two religious leaders, on Friday, urged the Federal and the Lagos State Governments to enlist the services of faith-based organisations in the sharing of coronavirus relief materials to avoid partiality.
Reports have that the Lagos State Government had ordered a lockdown, following the coronavirus pandemic, which made people remain indoors and sought for relief materials to survive the period.
Mr Alex Anikwenwa, the founder of the Living Word Church, Ojo, Lagos while speaking on the issue, told NAN that the inclusion of faith-based organisations in the sharing of the relief materials to the people would foster transparency.
Anikwenwa, who frowned at the political and ethnic colouration associated with the sharing in Lagos, said that such a discriminatory attitude should be avoided as the government tried to secure the lives of citizens.
"We are in a crisis period and as such, bigotry and nepotism should not be given a place in our national life, considering the effect this pandemic will have on us if not properly managed,"  he said.
According to Akinwenwa, this is the time to show compassion to fellow human beings irrespective of colour or ethnicity for Nigerians to defeat a common enemy.
He said that the inclusion of faith-based organisations in the distribution of relief materials to the people would also make the distributors more acceptable to the public.
Also, Mrs Celestina Akobundu, Leader of the Catholic Charismatic Outreach, Tedi, Lagos, said that people in many areas only heard that some people elsewhere had received relief items.
"For Christ' sake, unity of purpose is what we need now to pass through this pandemic period.
"Sharing of relief materials to the less privileged is a tradition in many faith organisations and such things are shared without discriminating against any beneficiary.
"Whether Christian or Muslim, even pegan, is immaterial in the distribution of relief materials. Political affiliation has no place this time around.
"What should occupy the minds of the relief managers is to save lives and make the government strategy to work," Akobundu said.
Akobundu said the handling of such humanitarian activities was not new to religious organisations, whom she said, could do it without rancour unlike government representatives, who might be affiliated to political parties and groups.