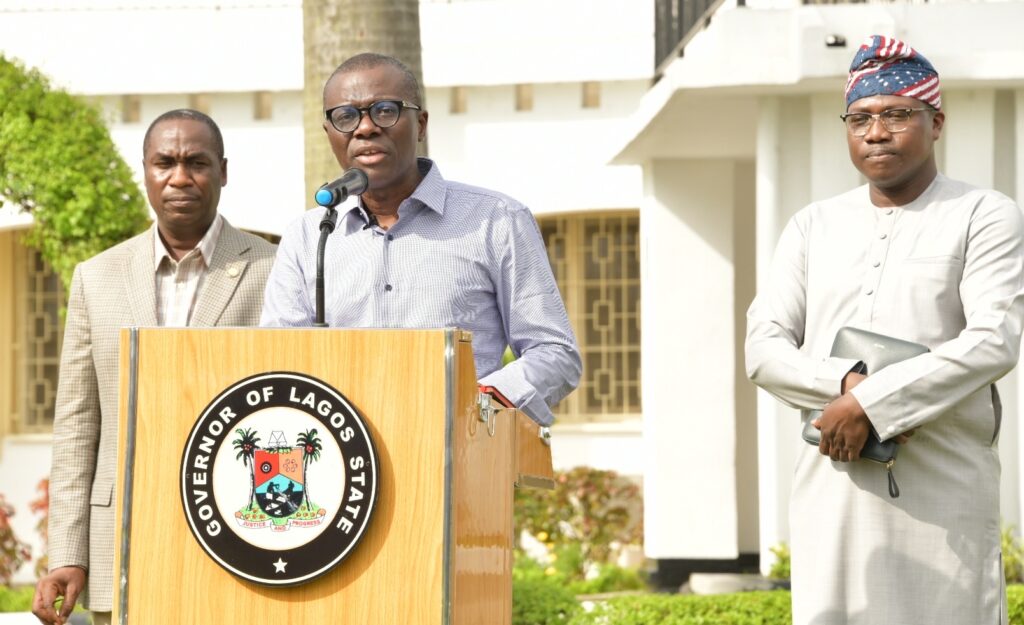 By David Royal
Nigeria has discharged seven Coronavirus patients from the Isolation Centre in Lagos, bringing the total number of discharged coronavirus patients to 51 in the country.
While total number of discharged patients in Lagos is now 39.
A breakdown of the patients according to Lagos State Ministry of Health shows 1 female & 6 males (including 2 Ukrainian & 1 Italian) all discharged from Mainland Infectious Disease Hospital after testing negative twice consecutively.
The Lagos State Governor, Babajide Sanwo-Olu who made the announcement on his Twitter handle on Thursday said "Good people of Lagos,
"I bring you awesome news from IDH, Yaba, which is as a testament to our resolve to overcome the lethal #COVID19 pandemic ravaging the world.
"Today, we discharged 7 more patients who have fully recovered and tested negative twice consecutively for #COVID19"
"This is in a bid to intensify our search for possible cases of #COVID19 in different communities across the State known as *Active Case Search*. These officials can be identified with a #COVID19 outbreak response tag or a letter from the LGA".
Sanwo-Olu further implored Lagosians to give maximum support by providing accurate information that would help in containing the COVID-19 pandemic quickly. 
Good people of Lagos,

I bring you awesome news from IDH, Yaba, which is as a testament to our resolve to overcome the lethal #COVID19 pandemic ravaging the world.

Today, we discharged 7 more patients who have fully recovered and tested negative twice consecutively for #COVID19

— Babajide Sanwo-Olu (@jidesanwoolu) April 9, 2020