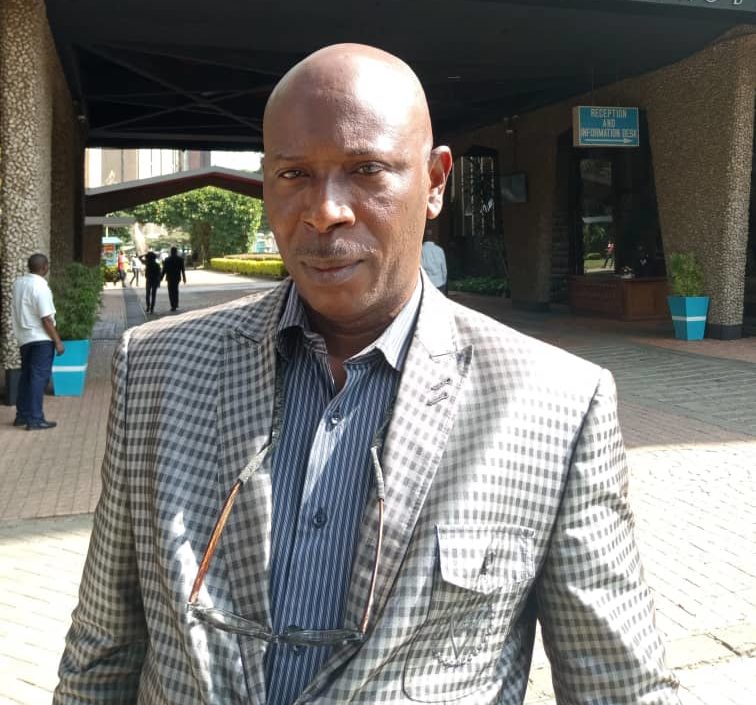 Associate Professor of Mass Communication and Journalism in Delta State University (DELSU), Abraka, Dr. Emmanuel Ufuophu-Biri, has urged compliance with preventive measures in the fight against the novel COVID-19 in a rap music video.
The song explains the destructive tendencies of the disease, as the lecturer likened COVID-19 to missiles that kill without mercy, adding that the disease is invisible and has no regard for religion, race, age, gender and social class.
Titled 'COVID-19: Keep to the Rules', the song apart from creating an awareness of the disease, emphasizes the need to practice handwashing, social distancing, staying at home and use of hand sanitizers as measures to keep people safe from the pandemic.
Biri speaking on why he recorded the song said "My message to Deltans is that COVID-19 is real and dangerous. Let us abide by the prescribed preventive measures and support the actions of the State Government in this regard."
The 5-minute music video which also featured Mofe Lois Omajuwa, was shot and recorded at 007 Music Studio, Abraka and directed by Dr. Ufuophu-Biri. The music video has received rave reviews with commendations on the effort put into sending the message out.
The novel Covid-19 has recorded almost three million cases and over two hundred thousand deaths globally.
Biri, apart from lecturing, is a stand-up comedian and has anchored over 200 ceremonies in and outside Nigeria. He has also mentored many comedians and movie artistes.
The USA Government in 2009 awarded him as the 'Broadcast Lecturer in Africa' through the USA Department of State. This made him participate in the US International Visitors' Leadership Program (IVLP) in the US.
Watch video below…