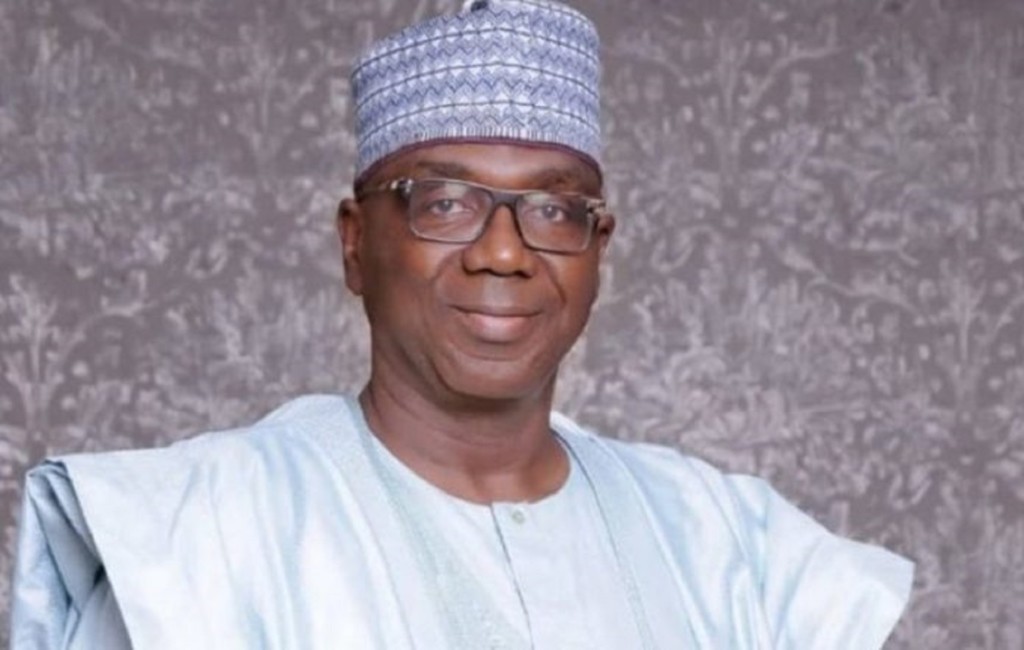 Governor Abdul Rahman Abdul Razaq of Kwara State has promised to support the visit of the Ahmadiyya world Supreme Head, Hazrat Masroor Ahmad who will be visiting the country later in the year.
AbdulRasaq also said his government would partner with Ahmadiyya Muslim Jama'at in all sectors, describing the group as peace-loving and non-violent.
The governor stated this in his office while receiving the group led by Amir Sahib, Barrister Alatoye Folorunso Azeez during the visit of the group to the governor recently.
The visitation was part of the preparations towards the coming of the Worldwide Head of Ahmadiyya Muslim Community, Hazrat Mirza Masroor Ahmad (May Allah be his Helper) to Nigeria to further promote peaceful coexistence among the people of varied religions, cultural differences, and languages.
The governor said: "I welcome you all to Kwara State on a beautiful Friday, a day of supplications. I had known the Ahmadiyya Muslim Community for several years because I had a stint at Ahmadiyya College Agege. I had known it to be a violent free Muslim organization. The Kwara State government will continue to associate itself with the Ahmadiyya community.
The message of peace and morality which the Jama'at preaches is very important at this crucial period in Nigeria and the world at large. In as much as these are the messages of the organization, I will be attending the programme in Offa. We shall also be giving full support to the coming of the Supreme leader to Nigeria."
Governor Abdul Razaq used the occasion to recap the activities of the new government in Kwara State since its inception and submitted that it was a new beginning in Kwara across all sectors, notably education and health units.
Earlier, Barrister, Alatoye felicitated with the governor for emerging the 20th Governor of the State, and prayed for a successful tenure.
"Even though we have written "Letter of Congratulations" to Your Excellency, let me use this opportunity to physically congratulate you on your well-deserved victory at the governorship polls. May you succeed as the Governor in all respect," the Amir prayed.
Amir Alatoye noted that the Supreme Head has been delivering a message of peace to world leaders in a bid to achieve a peaceful and harmonious co-existence.
He added that His Holiness had the intention of visiting the country for the promotion of his Peace Message to the Government and well-meaning Nigerians, hence the need to prepare the ground by contacting top government officials and peace-loving Nigerians.
He, therefore, solicited the governor's full support and cooperation towards the visit of His Holiness by using his influence to ensure that the supreme leader addresses the Presidency and National Assembly.
Barrister Alatoye also invited the governor to the forthcoming annual convention of the youth wing of the organization coming up in Offa, Kwara State on April 11, 2020, and also the Annual Conference of the organization at Ilaro in December 2020.
Subscribe for latest Videos