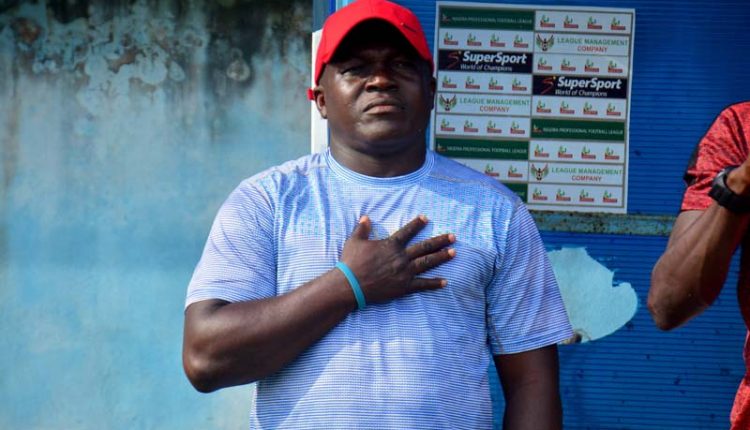 FC IfeanyiUbah and visiting Akwa United played out a nil-all draw in Nnewi but Coach Kennedy Boboye believes the home side were lucky to have earned a point from the NPFL Matchday 18 encounter on Sunday.
Akwa United goalkeeper Jean Efala was easily the man of the match for his great saves to deny hair-splitting attempts at goal by the likes of Eze Ifeanyi, Samuel Kalu and Uche Sabastine upfront for IfeanyiUbah.
But, Boboye would insist his side played better and is unhappy with his players for ending the game in a draw instead of amassing all maximum points.
"Actually I am not happy with the result because this is not what we came for. We came for the whole points but sometimes you push more and you get less, so we make do with the draw. They are lucky because we missed some chances that would have made the difference," Boboye said.
His counterpart at FC IfeanyiUbah, Uche Okabgue, took the result stoically, saying his boys played well but the goals just didn't come.
"Akwa side is a very good side. We don't need to blame anybody. It is not a must that you win every match you play. The boys played very well. They did everything they could. It was just unlucky.
With just a point from their road trips this half of the season, IfeanyiUbah will be away to Sunshine Stars of Akure in their next engagement and the team manager says they are expecting to harvest points from it.
"We will prepare normal and go and try our best and I believe we will get something there."
npfl.ng