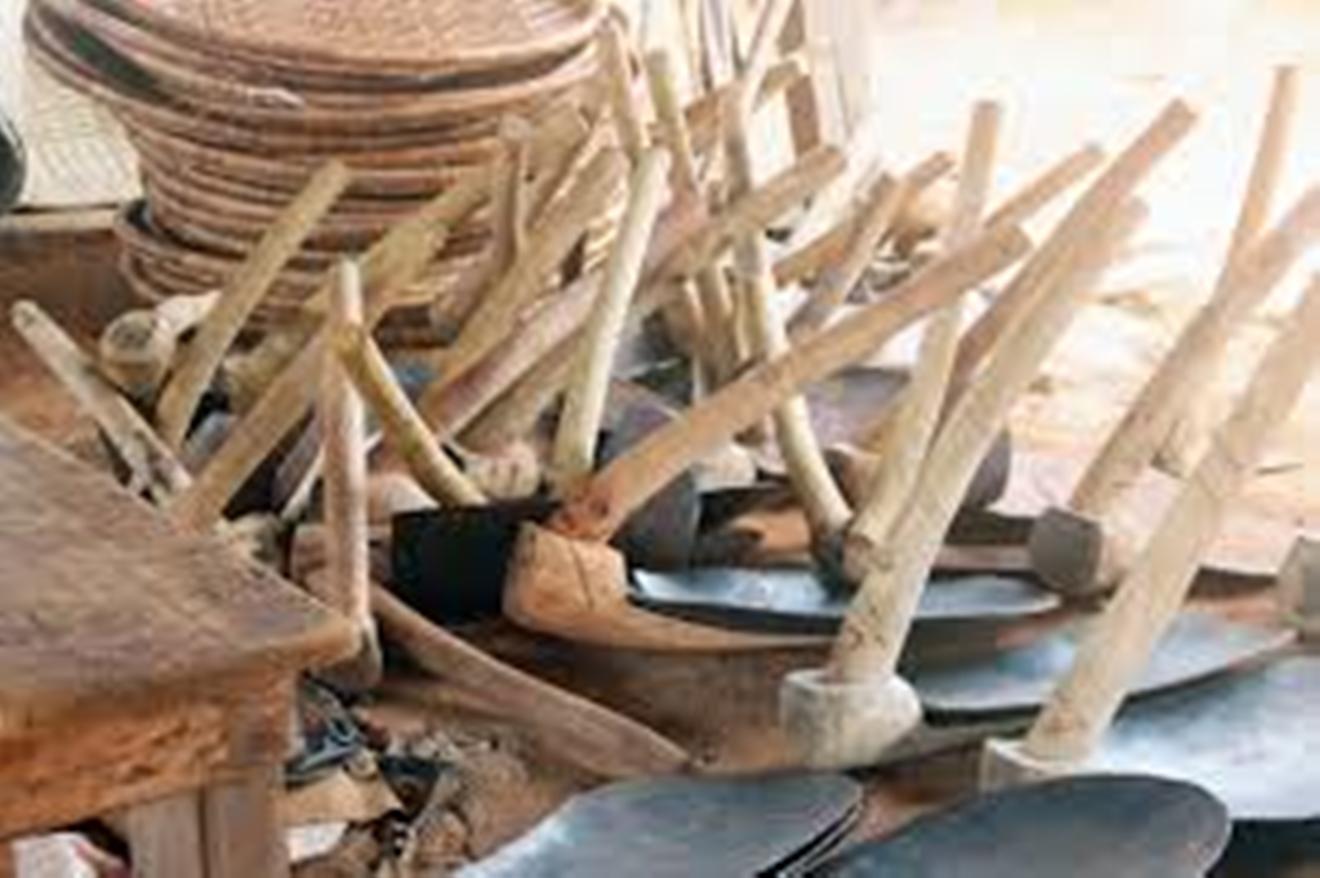 Image representation
Image representation
Ugandan members of parliament (MPs) disagreed over the distribution of hoes to members' constituents, alleging some constituents are getting more than others.
The Ugandan president, Yoweri Museveni during his campaign in 2016 promised to provide 18 million hoes to six million households in a bid to transform the nation from an agrarian to an industrial economy by 2040, according to a local newspaper, the Daily Monitor report.
During a budget committee meeting of the parliament, MPs were reported to have quizzed the MP in charge of the Agriculture committee, why only selected MPs were given hoes for their constituents.
An MP in her narration said two years ago MPs were given 100 hoes each, but since Parliament passed the budget for hoes in 2018, there are more requests for hoes.
"We gave you money to buy the hoes last financial years the year that preceded, where are the hoes? We have heard and this is actually a confirmed rumour, that each minister got 25,000 hoes," she said.
A male MP countered her allegation stating the hoes were equally distributed to all of the nation's constituents.