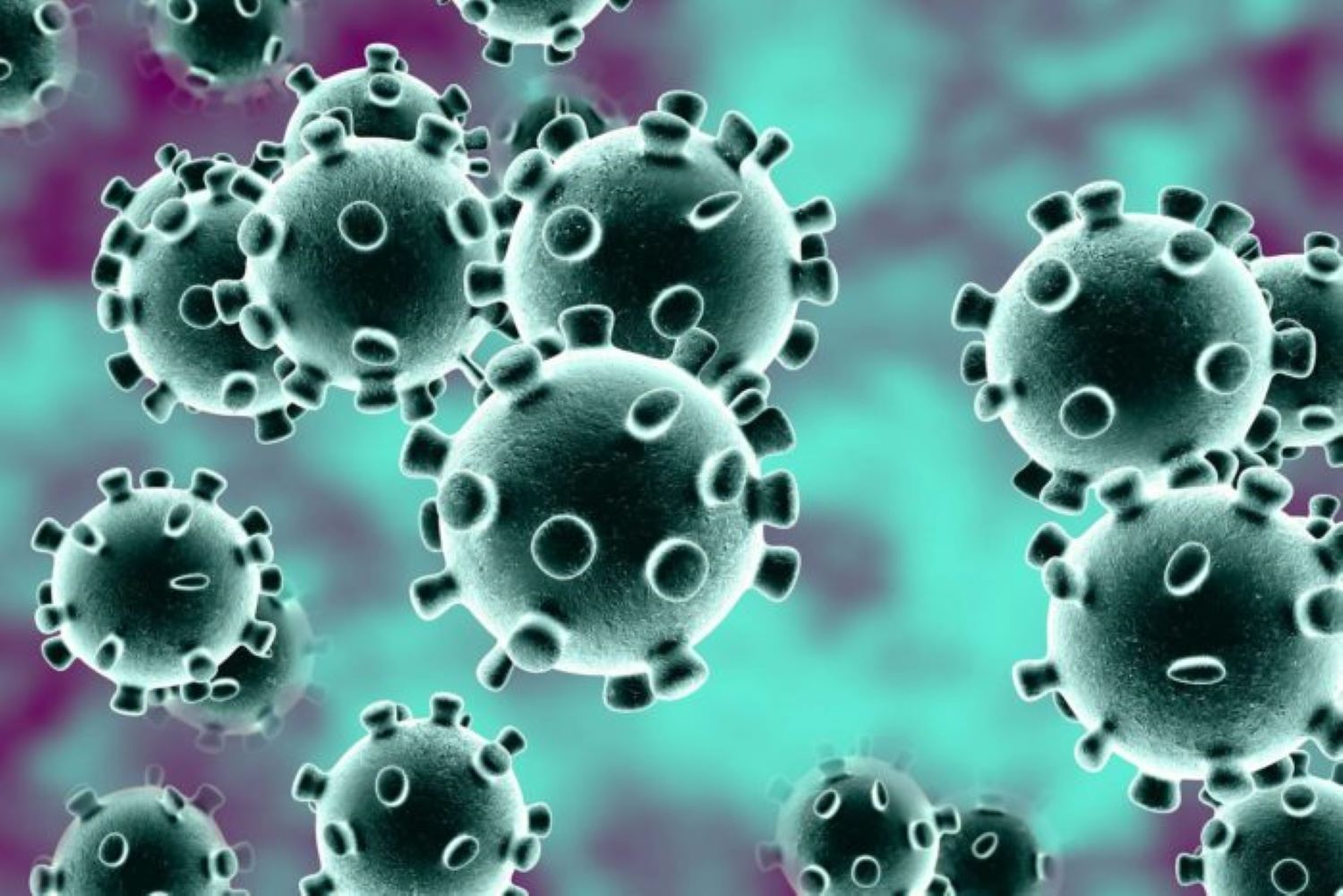 The death toll from China's coronavirus outbreak jumped on Saturday to 41 as the Lunar New Year got off to a gloomy start, with Hong Kong declaring a virus emergency, scrapping celebrations, and restricting links to mainland China.
Australia on Saturday confirmed its first four cases, Malaysia confirmed three and France reported Europe's first cases on Friday, as health authorities around the world scrambled to prevent a pandemic.
Hong Kong leader Carrie Lam on Saturday declared a virus emergency in the Asian financial hub, with five confirmed cases, immediately halting official visits to mainland China and scrapping official Lunar New Year celebrations.
Inbound and outbound flights and high-speed rail trips between Hong Kong and Wuhan, the epicenter of the outbreak, would be halted, and schools, now on Lunar New Year holidays, would remain shut until Feb. 17. The territory was also treating 122 people suspected of having the disease.
The death toll in China rose to 41 on Saturday from 26 a day earlier and more than 1,300 people have been infected globally with a virus traced to a seafood market in the central city of Wuhan that was illegally selling wildlife.