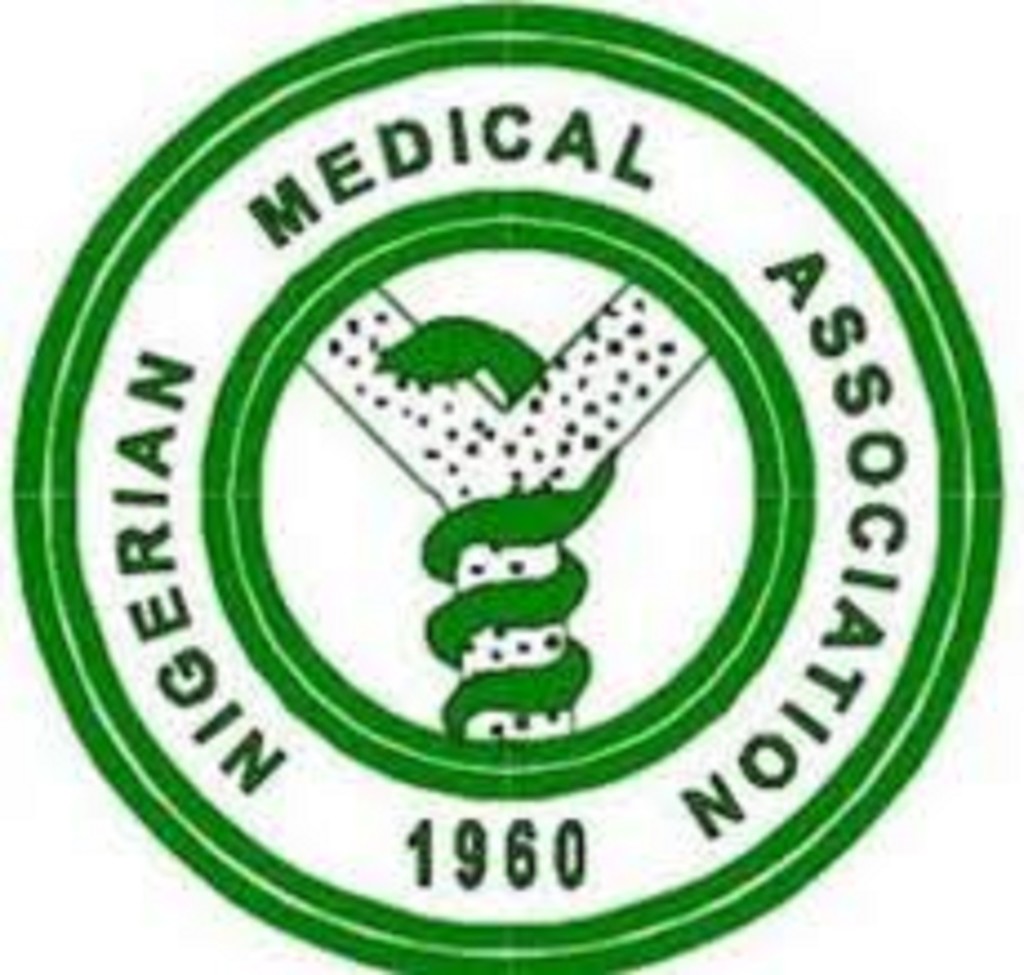 We had a health summit where we tried to analyse the causes of the problems we have in health and we have a summary of the findings and we try to work on how to ensure that those things are under control.
But the truth of the matter is that all efforts to get the government to do the needful are fruitless. For instance, you have a setting where you have 200 doctors working at mid-year it becomes 100 doctors and yet when a year is down the line there is no replacement. Exit replacement has become a problem affecting the welfare of our colleagues.
When something goes wrong everybody's head is at stake. So, it makes health providers insecure in their supposed comfort zone. When you are not secure in your comfort zone, it is a problem.
The current review of what has been happening shows to us that we have an average of one to two doctors leaving their facilities for greener pasture within six months. We have 27 hospitals in Lagos State, so if one or two doctors leave monthly, we have between 30 and 60 people leaving within six months, and this is real.
The increasing level of violence is part of it. People are venting anger, and frustration on health workers. With poor facilities on the ground in those places, doctors know so much but can only do little because we don't have the tools to work.
The industry we are in is such an emotional one. When people lose their dear ones they tend to be emotional and being emotional, a state of denial you want to vent that anger on someone and the rightly available person that you can vent that anger on are health providers – the doctor or the nurse. But we cannot condone that.
In the National Health Act, it is already written that the health care provider may refuse to attend to any individual, who physically or verbally abuses the health provider. So, it is a matter of law. If a patient physically or verbally abuses a doctor, then the doctor will have no choice but to protect himself by telling the person to withdraw.