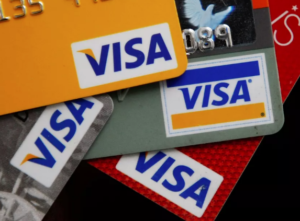 By Marie-Therese Nanlong
Owners of small businesses in Plateau State have appealed to President Muhammadu Buhari to rescind the decision to issue visa on arrival to citizens of other African countries as such policy has the potential to rubbing off negatively on activities of small scale businesses in the country.
The Executive Director, Jos Chamber of Commerce, Industry, Mines and Agriculture, JOCCIMA, Dr Idris Nubuya, whose organisation is the umbrella body for small scale business owners in the State told Vanguard in Jos that the policy, besides its security implications, is capable of reversing the progress made in engaging more citizens in small businesses.
He said: "The recent pronouncement by the President for visa on arrival for citizens of other African countries; our questions are; is there any reciprocal policy by other African nations for Nigerians who are either on tourism or business?
"There should be reciprocity but if you allow citizens of other countries to get visa on arrival without such being applied in their countries to Nigerians, it would be unfair.
"We have to look at the security concern there because we are having security challenges in almost every State but as business people, if their coming will mean taking over our jobs, our businesses; if they will flood the State and Nigeria, we will not be for it."
He, however, called for adequate support for small businesses in the country to grow stressing, "We are advocating for the development of small businesses operators in the State and Nigeria; we will study how the policy would be implemented but we don't want to see it having negative implications small businesses and security."