As LUTH graduates 392 from 8 medical schools
By Chioma Obinna & Chinelo Azike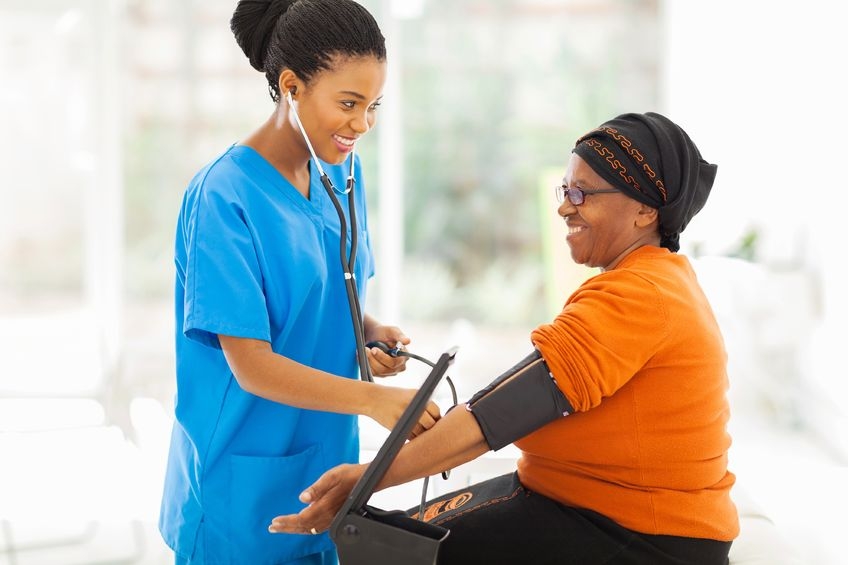 A renowned cardiologist at the Lagos University Teaching Hospital, LUTH, Prof. Janet Ajuluchukwu has raised the alarm over increasing incidences of hypertension in Nigerians even as she called for attention on what she described as "epidemic of severe, chronic traffic lock-jams" that stretch for hours during intra-city trips.
Delivering a lecture entitled: "My Heart, Your Heart, Our Heart", during LUTH's 2019 graduation ceremony weekend in Lagos, Ajuluchukwu said the current traffic situation was a definite health hazard which is incubating other risk factors like stasis.
"The resultant prolonged sitting in gridlock traffic is already fueling other risk factors of different non – communicable disease, hypertension makes a mockery of progressive knowledge and research as it is currently " she said.
Throwing light into the burden of hypertension in Nigeria, she explained that the current statistics makes a mockery of progressive knowledge and research as it is currently the leading cause of morbidity and mortality globally contributing directly or indirectly 45 percent of all heart disease deaths in the African Region, 57 percent of all strokes.
"In mid-1990s, the Federal Ministry of Health  data on non-communicable disease showed that 8 million Nigerians aged 15 years and above have hypertension, the previous demographic prevalence was 9 percent for rural 11 percent for the urban population in Nigeria.  There is a need for new ways of thinking and tackling hypertension."
She, urged the graduands to be LUTH ambassadors wherever they go even as she urged them to continue to develop professionally.   "Ensure that there is opportunity and equity for all others in things concerning health and professionalism.  For instance, your Danfo driver's heart and health should be your concern.
The Chief Medical Director, LUTH, Prof Chris Bode noted that LUTH has objectives to teach, patient care and research pledged that the management of the hospital would continue to ensure that the standard at LUTH does not go down.  Bode who was represented by the Chairman, Medical Advisory Board of LUTH, Prof Wasiu Adeyemo, said the 392 graduands were part of their teaching responsibility. "Till date, we have been able to set up 10 schools. We have produced manpower for healthcare. I sincerely hope they will stay but we are going to retain some here.  We produce them every year but unfortunately only a few will stay.
On his part, the Provost of the College of Medicine, Lagos University Teaching hospital, Prof. Lesi, representing LUTH Board Chairman, Alhaji Isa Bello Sali  said LUTH would continue to maintain standards in health even as he added that the monumental changes in the hospital would continue.