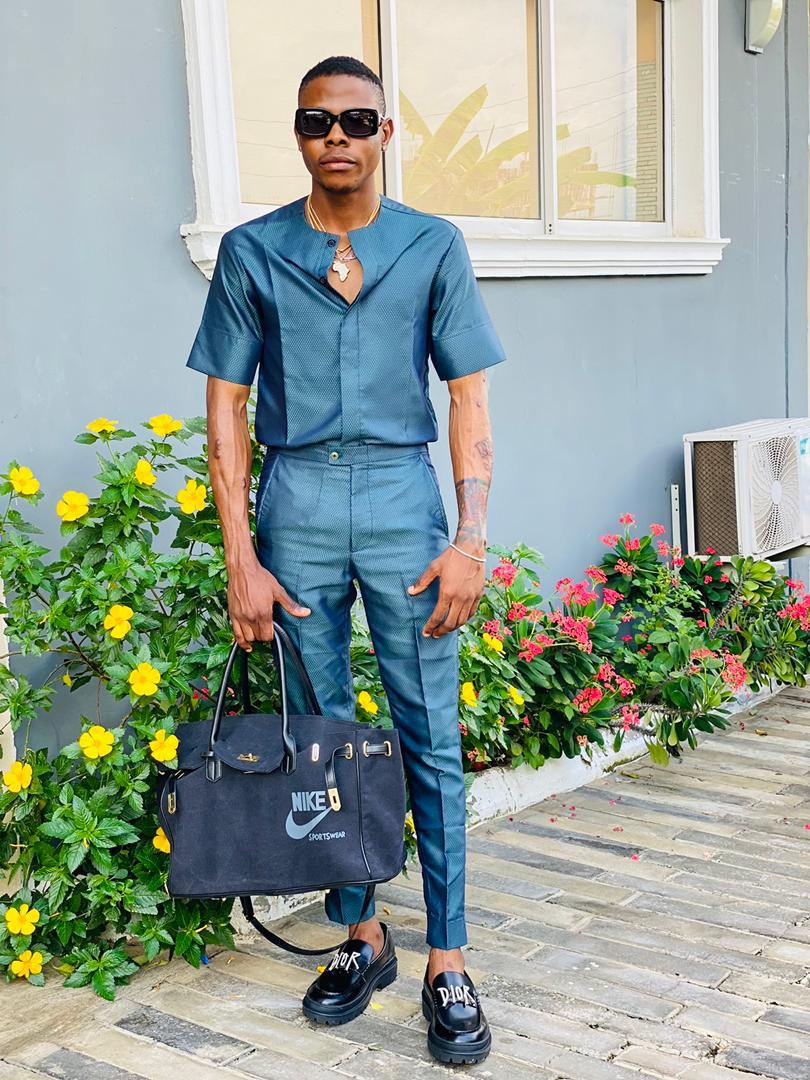 The founder and CEO of Chippy Records, Okedara Ibitoye Ezekiel has explained that the new outfit will be making philanthropy part of its business philosophy. Chippy Toye, as he is popularly called, made the declaration while answering questions about the activities that will be taking place to mark the record label's one year anniversary in the months ahead.
"We are looking forward to having a novelty match every year whereby the winning prize will be donated to a charity organisation as a means of giving back to our community," he explained.
He also added: "We have also chosen scholarship as an area where we will be making an impact in the years ahead."
Speaking about the development within the label since it was founded, Chippy Toye affirmed that there is yet only one artiste in the stable of Chippy Records. "Abubakar Abdullah, professionally called Dagizah is the first and only artiste yet signed under the management of Chippy Records," he confirmed.
Continuing, he gave an insight into how the record label selects and signs its talents: "The criteria for signing up talents to Chippy Records are good character, humility and loyalty. It is not just about singing or entertaining people, it is also about being relevant and these qualities will help one achieve that. Our new artiste, Dagizah has proven himself to have these qualities, which earned him a deal in Chippy Records. I found out he is a pure talent, so I decided to support him."