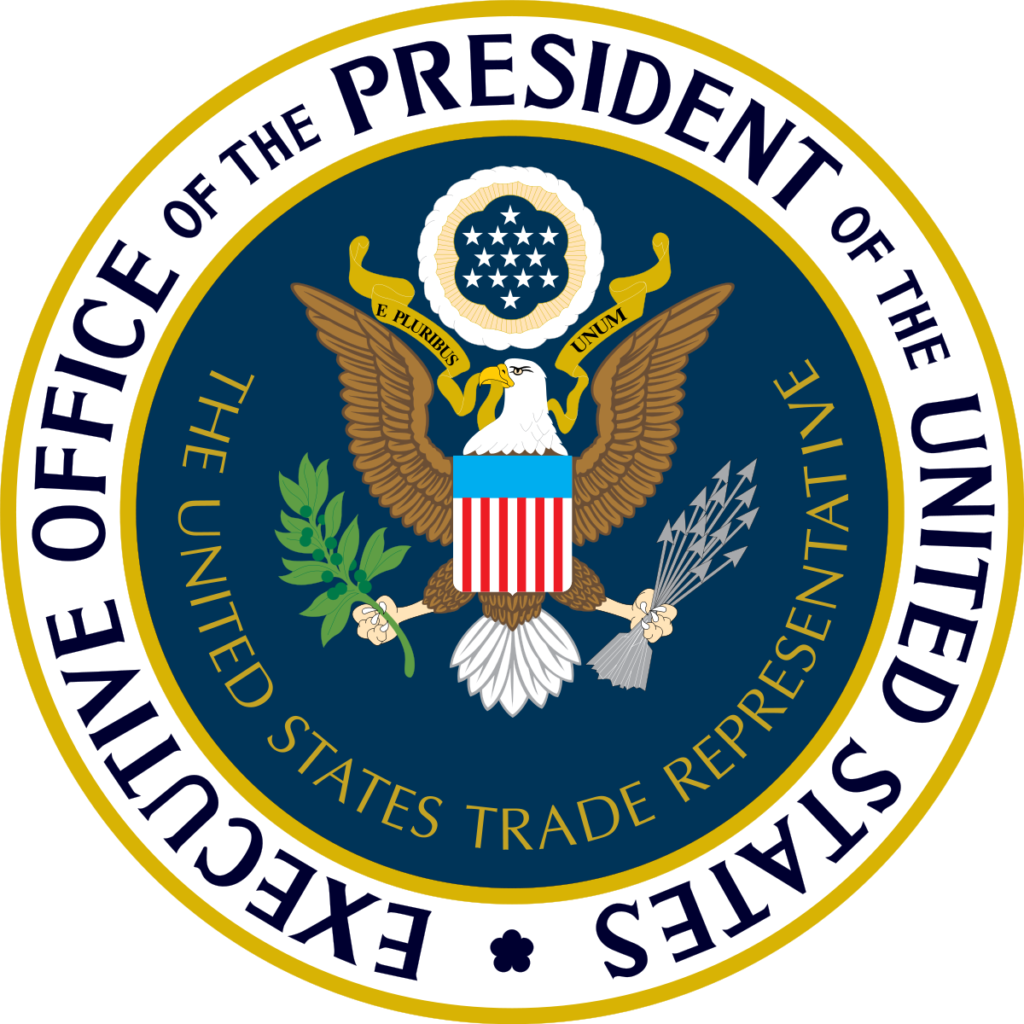 The United States Trade Representative is studying whether to extend tariff suspensions on $34 billion of Chinese goods set to expire on Dec. 28 this year, the agency said on Monday.
The USTR, the lead U.S. trade agency, said it would take comment on the proposed tariff suspension from Nov. 1 to Nov. 30. The USTR said in December 2018 that, at the request of U.S. importers, $34 billion in Chinese goods would be exempt from 25% tariffs first set in July of 2018.
The USTR will evaluate U.S. importers' efforts to source the products in the United States or from third countries when it decides whether to extend tariff suspensions, according to a Federal Register notice.
U.S. special forces carried out the Syrian operation in which Baghdadi killed himself and three of his children by detonating a suicide vest when he was cornered in a tunnel.
Trump said on Monday he may declassify and release part of the video taken on Saturday of the raid. The video is believed to include aerial footage and possibly footage from cameras mounted on the soldiers who stormed Baghdadi's compound.
"We're thinking about it. We may," Trump told reporters before flying to Chicago. "We may take certain parts of it and release it."

Trump said on Sunday that Baghdadi had died "whimpering and crying" in a raid that fulfilled his top national security goal.

Source: Reuters