By Kingsley Adegboye
Against the backdrop of the role manufacturing play in economic development of a nation, the Standards Organisation of Nigeria (SON), has charged Nigerian importers to venture into manufacturing to create wealth and job opportunities for the nation's teeming unemployed youths.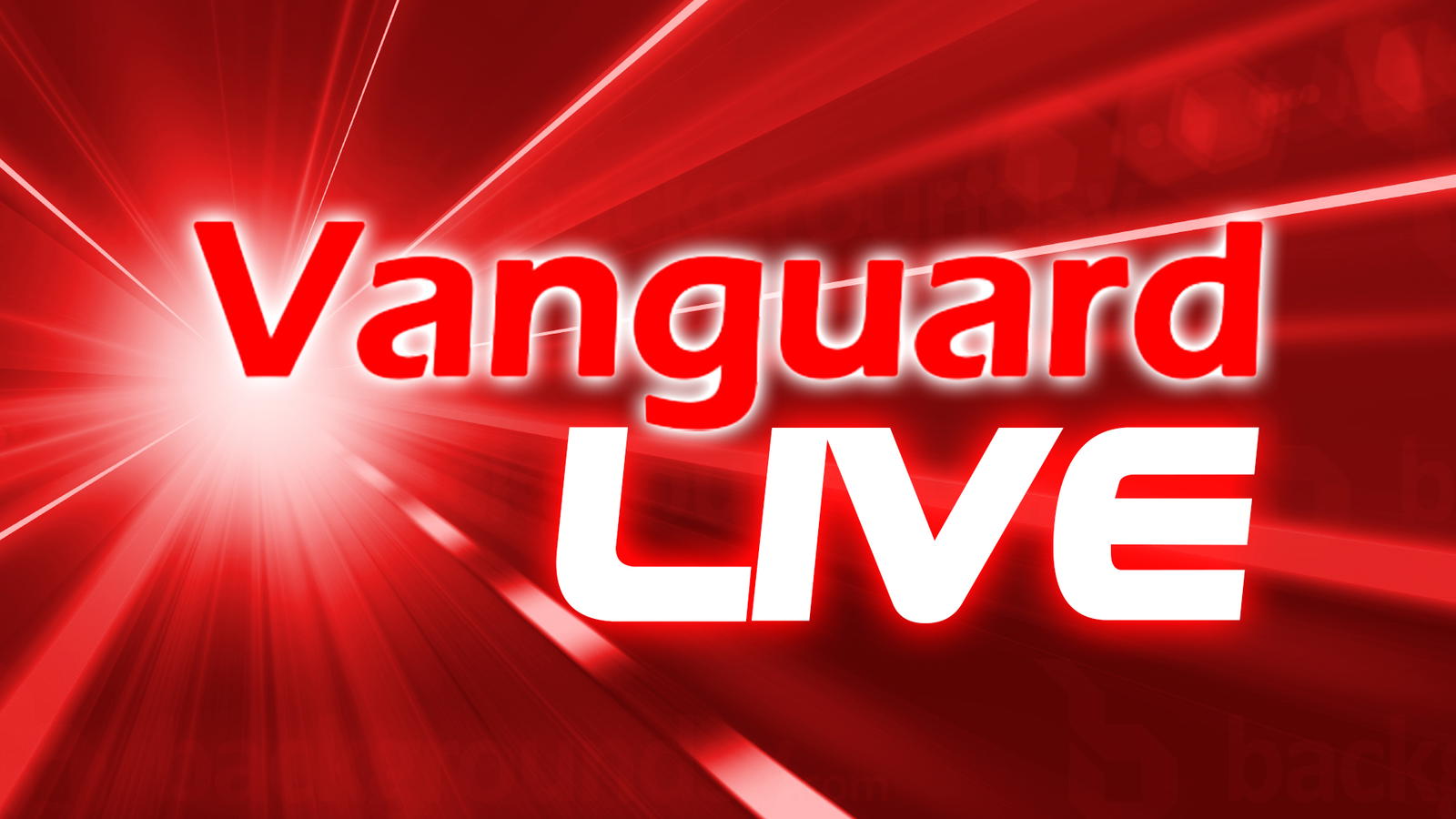 Indeed, the standards body stated that establishing manufacturing outfits would go a long way to save the country's foreign exchange since most of what is imported into the country can be manufactured locally.
The Director General SON, Osita Aboloma, represented by the Director, Inspectorate and Compliance Directorate, Engr. Obiora Manafa, at a one day sensitisation programme with importers and dealers of electronics in Alaba international market, disclosed this, adding that adhering to standards was the surest way to bring back the glory days of Alaba international market.
He advised importers to get the required standards to make their products competitive, noting that with the African Continental Free Trade Agreement (AfCFTA), accented by President Muhammadu Buhari, Nigerian manufacturers must up their game so as not to be overwhelmed by foreign goods.
Aboloma expressed SON's readiness to work with local manufacturers to make their goods exportable in a bid to earn foreign exchange for the nation.
He said, "Instead of faking established brands, build your own brands and make money from it. We are also advising them to go into manufacturing, we cannot continue to depend on import, many big importers have gone into manufacturing.
"Nigerian cables are the best, why should we import? The machinery to produce cables are not to expensive. We are open any time to help you to select the materials and he equipment and you start producing. This is better for you and for the economy at large."
According to him, the fight against substandard products is a big one, saying that a lot of people are in detention for dealing in substandard products to serve as deterrent to importers who have intentions to indulge in the nefarious act.
He pointed out that SON has in its warehouse substandard electric cables waiting for court order to be destroyed, while also restating it's commitment to bringing down the influx of substandard goods into the country.
Earlier, the president, Alaba International Amalgamated Trader Association and Executive Chairman, Electrical Dealers Association of Nigeria (EDAN), commended SON's integrity, capacity for work and tireless contribution and encouragement toward ensuring that the market stands out as an exemplary leading market with quality assurance practices.
He highlighted that the agency's sensitisation visits have created great positive impact in its industry, stating the association's readiness to collaborate with SON to drive its zero tolerance for substandard imports programme.
"We are here for you as brothers, friends and partners in progress to comply and collaborate with you to ensure product quality and standard and at the same time look forward for an up-to-date information on standardisation and its benefits, advice and assistance on your product quality management for an improved cost effectiveness and adequate technical support to match the quality required for competitiveness in global trade," he said.