Youth Employment and Social Support Operation (YESSO), a World Bank assisted programme, in collaboration with National Directorate of Employment (NDE) and Bauchi State Government on Tuesday, began a three-month training for 1,095 unemployed youths in the state on entrepreneurial skills.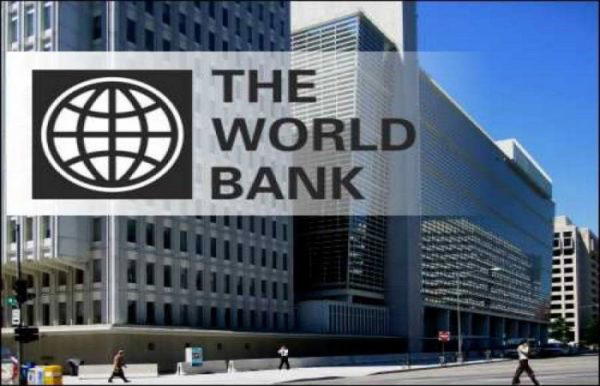 The Director-General, NDE, Dr Nasir Argungu, said at the orientation programme for the participants in Bauchi that the exercise was in line with the Federal Government's resolve to tackle unemployment and improve life for the poor.
Argungu, who was represented by Mr Biram Yerima, Head of Internal Audit, NDE Headquarters, said the directorate would ensure that the participants were effectively engaged, trained and helped to acquire meaningful skills.
"This training is organised for the poor of the poorest and is done by the World Bank in conjunction with NDE and Bauchi State Government.
"All these people that you are seeing here are special because they are drawn from the poorest families of the Nigerian set-up.
"We are going to ensure that they are effectively trained and acquire meaningful skills, so as to become meaningful to themselves, their families and the society at large," he said.
The Bauchi State Coordinator of NDE, Mr Lawan Yaya, who was also at the event, said the participants were drawn from three local government areas — Dambam, Giade and Tafawa-Balewa.
Yaya said that the participants, after the three months of training, would be attached to 'Master Trainers/Private Sector Operators' for on-the-job training for another six months.
A participant, Aminu Sulaiman, on behalf of others, appreciated World Bank, NDE and the state government for initiating the programme.
He said that the training would go a long way in reducing the crave of youths for white-collar jobs.
The News Agency of Nigeria (NAN) reports that some of the skills to be acquired during the training are brick and block making, catering, knitting, dressmaking, fashion designing and tailoring.
Others include pipe fitting and plumbing, hairdressing and pedicure.