A popular Nigerian blogger, Stanley Nwabia has, Sunday, died following protracted illness. Late. Nwabia died of kidney issues in a Lagos hospital where he had been receiving treatment.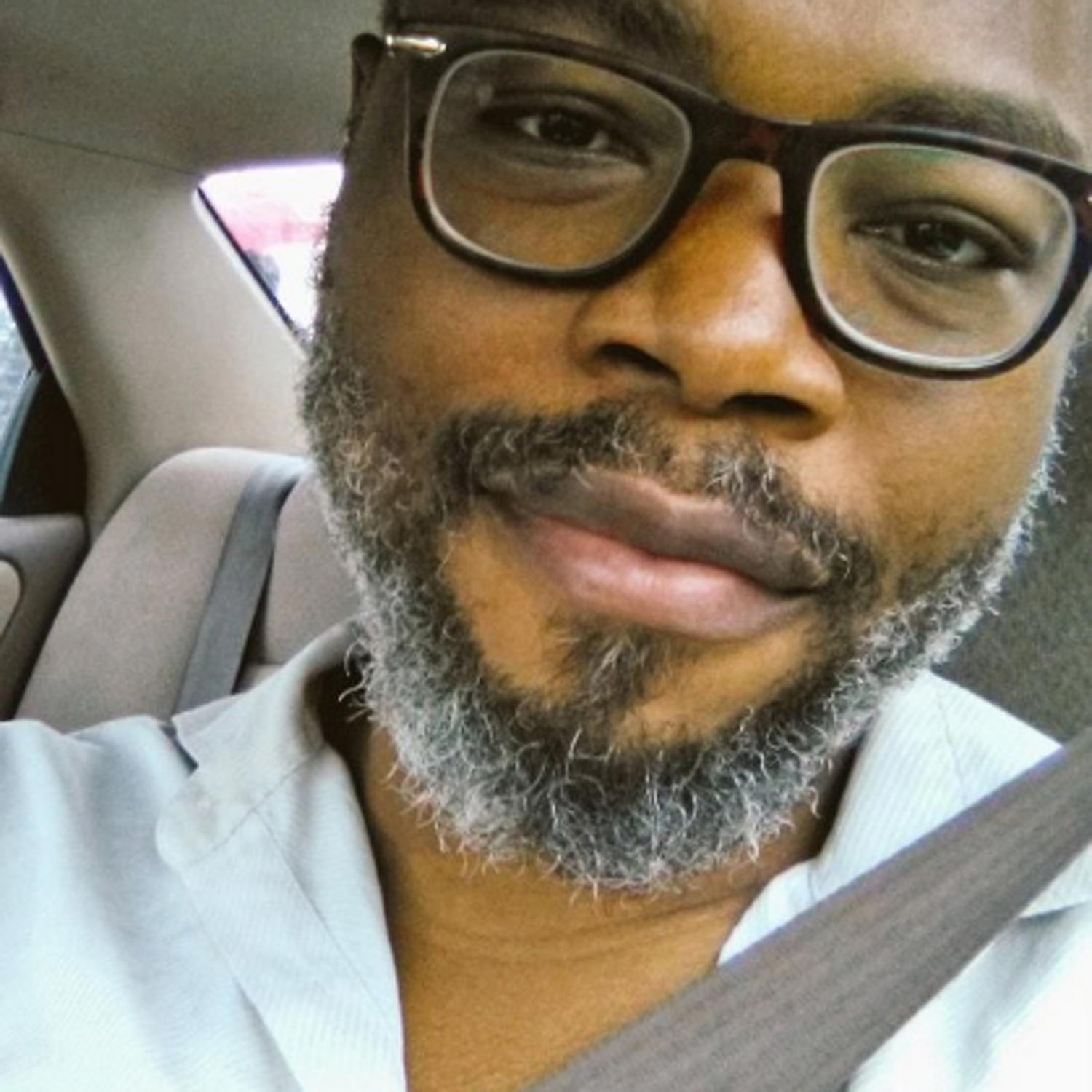 He left behind a wife and children.
Mourning him, a pro-democracy group, Nigerian Wailers, in a statement by its national convener, Adelaja Adeoye, commiserated with the deceased's family and called on the government and other well-meaning Nigerians to support the family.
Jackie Chan to shoot new film in Dubai(Opens in a new browser tab)
According to the statement, "Nigerian foremost pro democracy group, the Nigerian Wailers received with rude shock, the passing away of Mr Stanley Nwabia on Sunday Morning.
Stanley was a very good citizen, a voice for many, he regularly participated on issues of National importance via physical engagement on major media houses and his social media handles.
It was reported that he died during blood transfusion in a Lagos Hospital, this death is shocking, and very saddening for all meaningful and lovers of democracy, we urge the appropriate authority to launch an inquiry into the cause of his death during this blood transfusion.
Stanley, throughout his life has been at the forefront of demanding for a better democracy which is what the Nigerians Wailers also stands for, his doggedeness in this regard is second to none, it is important that all Nigerians should pray for his soul to find peace with God almighty.
As at the time of his death, he left behind a wife and four children. The immediate and many online family are in serious grief at this moment because of this painful and irreplaceable loss.
The Nigerian Wailers call on all Nigerians and those in the diaspora to rally around his family, especially his wife, children and his parents, and offer any kind of help possible to support them. Stanley is from Abia State, we urge the government of Abia State to wade in, in whatever capacity that can help his family he left behind.
Although Stanley was in the opposition, but very patriotic, as a vibrant Nigerians who lived a purposeful time during his life, Federal Government should condole with his immediate family members over this loss and offer help where necessary in the spirit of one Nigerianess.
How the media added to the pains of my brother loss — Wunmi Obe(Opens in a new browser tab)
It was very unfortunate that many people could not understand his last tweet before his untimely death on September 25th at 8:20am which reads: "Stanley Nwabia, what is the pathway to securing a resilient future for your family?"
Me: That time when rain was falling, I take umbrella outside. I come and see plenty people inside rain. But plenty breeze started blowing, it come and spoil my umbrella. So I come and go inside"
We pray to God to forgive all his shortcomings and find rest in heaven."