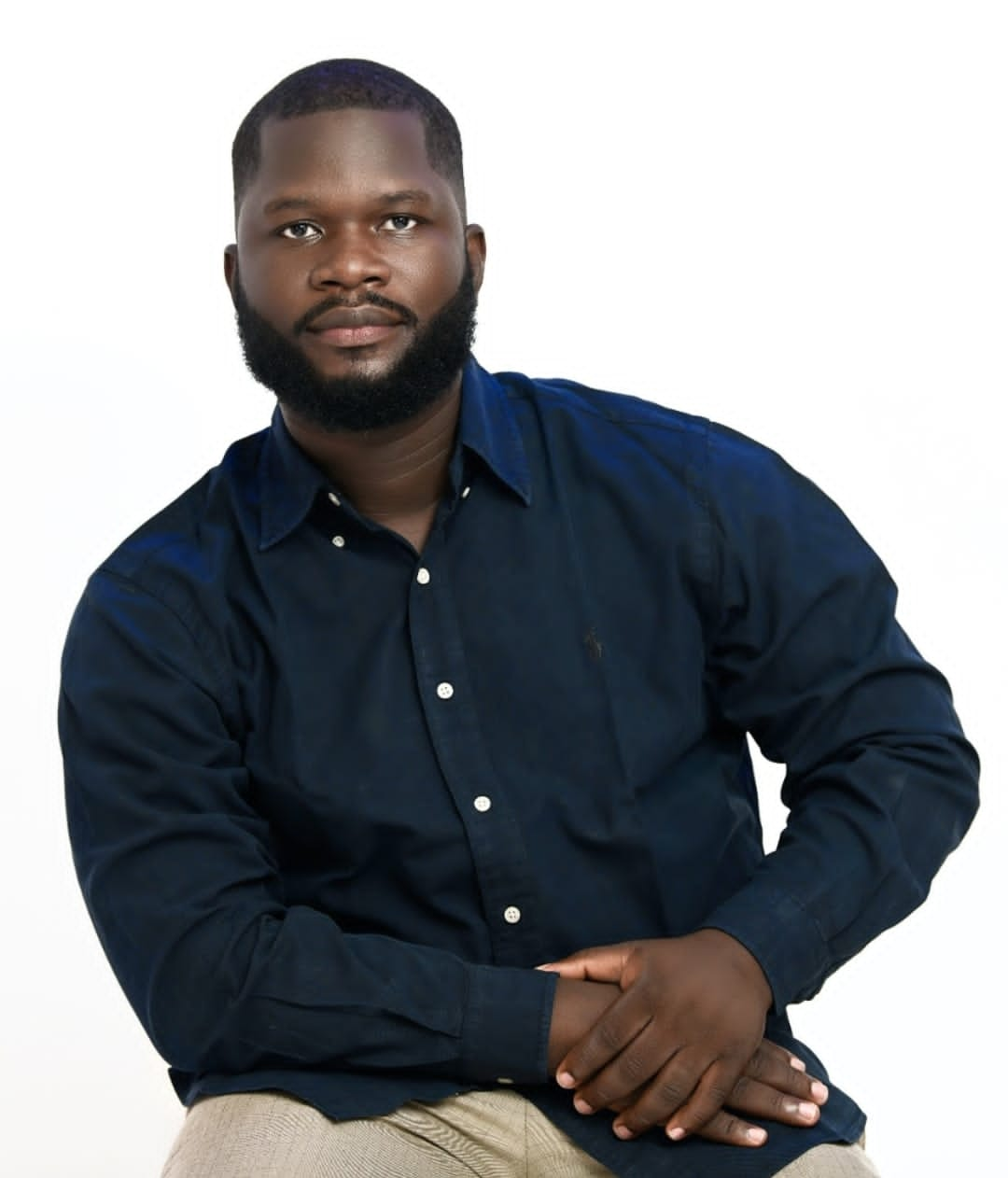 By Sunny Joseph Imohimi
In Nigeria, the vehicle-to-population ratio is relatively low, with only 60 vehicles per 1,000 people compared to Brazil's 249 and China's 154. Additionally, only 41% of the 11.8 million vehicles in circulation in the country are privately owned, and vehicle ownership is concentrated in urban areas such as Lagos and Abuja. These statistics make it clear that public or alternative forms of transportation are essential for most Nigerians.
In this context, taxi and ride-hailing services have become increasingly important for urban transportation, particularly in Nigeria's densely populated cities. The industry includes traditional taxi services where fleets are owned by a single operator, as well as ride-hailing platforms that match independent drivers to riders. These services provide crucial access to transportation for individuals who do not own vehicles or cannot afford private transportation.
Furthermore, the government plays a critical role in ensuring the success of the ride-hailing industry. By providing necessary regulatory frameworks, promoting fair competition, and addressing safety concerns, the government can empower the industry to provide reliable and affordable transportation options for all Nigerians. In short, the success of the ride-hailing industry in Nigeria is essential for ensuring access to safe and reliable transportation for the country's growing population.
Nigeria has quickly emerged as one of the largest ride-hailing markets in Africa, with the industry experiencing explosive growth in just a few years. In 2014, Uber launched its operations in Lagos, and Bolt (formerly known as Taxify) followed suit in November 2016. Uber then expanded its services to the national capital, Abuja, in the same year. Today, the ride-hailing market in Nigeria has grown exponentially, driven by the country's underdeveloped public transport system, high population, and rapid urbanization. The market is now dominated by a few major international players, as well as several smaller, homegrown platforms.
According to a systematic review of platform ecosystems in Africa, Nigeria had over 21 ride-hailing platforms operating by 2019, with only Kenya having more operators in a single market. Of the 21 platforms in Nigeria, three are bike-hailing startups: MAX, GoKada, and ORide. The market shows no signs of slowing down, and the competition among players is expected to intensify as new players enter the market.
In short, ride-hailing in Nigeria is experiencing unprecedented growth, providing essential transportation options for the country's rapidly growing population.
Number of Ride-hailing platforms in operation in Nigeria
Ride-hailing motorcycle taxis in Nigeria ride-hailing comes in different forms in Nigeria, and two- or three-wheel motorcycles (okada) are popular alternatives to the more conventional taxi service offered by Uber or Bolt. Based on a similar model as Yego Moto or SafeBoda in East Africa, these motorcycles offer users a more efficient way of navigating traffic in Lagos. In a short period, they have gained popularity and have grown thanks to substantial interest from investors. The three largest operators – GoKada, ORide, and MAX – raised around USD185 million in venture capitalist funding in 2019. This investment has supported employment on these platforms, with around 14,000 jobs reportedly having been created thus far.
Three dominant players. Nigeria's ride-hailing market is dominated by three major digital platforms, which service the bulk of users in the country. These are Uber, GIGM, and Bolt. below indicates the growth trends in the average number of ride-hailing users in Nigeria per month, for these dominant players.
The average number of ride-hailing users per month in Nigeria, for the selected platforms
The role of government in helping ride-hailing businesses thrive in Nigeria and Africa as a whole moving into the future. The continued growth and sustainability of the industry are complicated by a challenging regulatory environment. Instead of the government proposing strict regulation on operators, the Government should propose licensing requirements. The sustainability of ride-hailing business models and driver livelihoods relies on the action taken by the government. The lack of regulatory clarity impedes not only the operational continuity of the platforms but also the drivers and the investment outlook for the industry.
More than 50% of respondents from a survey carried out internally at Bolt show that drivers are better able to reach customers by joining a ride-hailing platform. This suggests that ride-hailing platforms provide a valuable source of income for gig workers, who seek to earn an income through utilizing a private or leased vehicle to provide fee-based transportation services to passengers in Nigeria. This section draws on the survey findings to shed light on the impact of ride-hailing work on the livelihoods of drivers. A livelihood opportunity for entrepreneurial youth. Most ride-hailing drivers in the sample are under the age of 35 and are self-employed, suggesting that this avenue of work has been an attractive option to the youth in particular. This is largely due to the promise of flexible work hours and low barriers to entry. In the older categories of drivers, a small proportion of surveyed drivers cited being unemployed before joining a ride-hailing platform, which suggests that ride-hailing platforms are also playing a role in bringing unemployed individuals back into the productive workforce. A surprising finding is that Nigeria's ride-hailing drivers seem to hold relatively high levels of educational qualification: 51% of ride-hailing drivers hold a tertiary qualification as their highest level of education, while 30% have completed secondary school and only 3% are educated up to a primary school level. This would suggest that the industry offers an alternative livelihood opportunity to educate individuals who are unable to secure formal sector employment.
Becoming a ride-hailing driver imparts important digital skills. ride-hailing platforms often support driver workers in acquiring the consumer and productive skills that are crucial in driving youth employment in the digital economy 88% of the surveyed ride-hailing drivers received training during the onboarding process with a ride-hailing platform, and 76% of respondents said that the platform had helped them with a system to better manage their work transactions.
Forward-looking considerations for the ride-hailing sector and regulators
By virtue of leading the product expansion and growth of the ride-hailing business in Nigeria, I have been opportune to meet with several state governments and ministers of transport authorities who have no proper regulation in place for the ride-hailing sector compared to developed cities like London introducing new measures designed to nudge people away from private car ownership. For example, limiting the number of cars that can enter the city through speed restrictions, high parking costs, or extra charges for non-electric vehicles. That is pushing even more people to use public transport and other alternatives like ride-hailing services, e-scoters and share mobility services.
The Nigerian government should put in place evidence-based policymaking. Labour authorities and transport regulators should work together with ride-hailing platforms not restrict them like in cases we have seen in the local airports and development practitioners to monitor and track developments in this world of work, to ensure that any regulation introduced for the industry – including taxation policies – is evidence-based, is aligned with the realities faced on the ground and is introduced in a manner that facilitates the sustainability of platforms as well as driver livelihoods. A deeper understanding of the enablers and barriers to platform development in Nigeria will facilitate the appropriate regulatory design.
The coming years will be very demanding for the Nigerian and African governments if proper regulations are not in place to help the development of the ride-hailing sector in Nigeria and Africa at large.
Profile – Sunny Joseph Imohimi
Sunny Joseph Imohimi is an Operation Manager for the South East region, with over 5 years of extensive experience working at top-tier multinational firms operating in Africa. He is currently Bolt's Operations Manager leading growth for the southeastern region. In his role, He is responsible for developing and executing strategic product expansion for Bolt Ride Hailing, Business, Sunny also leads a team of Operations specialists and coordinators within the region managing product growth and activities.