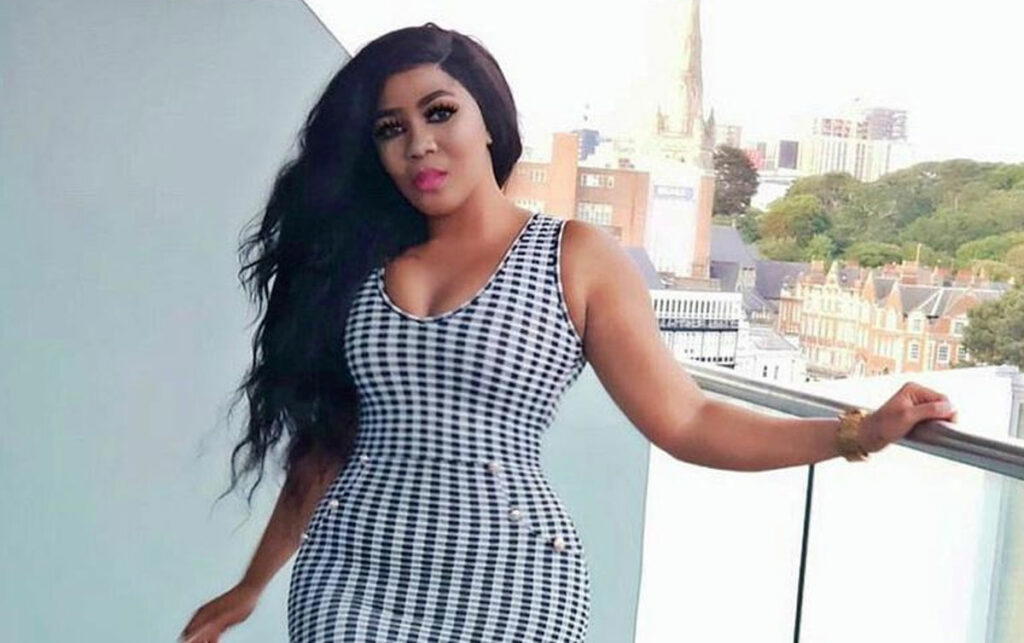 A business entrepreneur and boutique owner, Anne Namgbeh, has said that her company has carved a niche for itself by specializing in the production and sales of high quality clothing and accessories for women and children.
Nicknamed Anne ATS, she was born in Edo State, Nigeria, and is the sixth of seven children born by her loving and caring parents.
In search of a brighter, better and rewarding future, Anne ATS migrated to Leicester in the United Kingdom at the age of 13 and proceeded to college in Leicester. After her college education, she got admission to study for a degree programme in Business Management at De Montfort University
According to Anne ATS, " I got my degree in Business Management", which served as a springboard to catapult her to new and progressive heights.
ALSO READ:
Recalling how her foray into the business world of selling clothing and accessories started, Namgbeh said, "after my university education, I moved to London and went straight into business with my sisters.
"We first opened ATS Hair which is a hair extension company. We have varieties of hair extensions ranging from Brazilian, Peruvian, Indian Remi, Malaysian hair and braids", added Anne-ATS
The fashion creator said that after six years of managing the ATS Hair, she and her sisters decided to take their business one step forward by expanding into the boutique line that has become an instant hit with customers and clients who patronize products from their stable online.
"After six years of successfully running ATS Hair company, we decided to expand the company and so we opened ATS Boutique which is an online company that specialises in high quality clothes and accessories for women and children.
"At ATS Boutique, we have a wide range of styles, colours and fabrics and we ship worldwide. We have distributors in Lekki, Lagos and Wuse 2, Abuja", Anne ATS said