By Chris Onuoha
The Niger Delta Peace Agitators, Monday said the reappointment of Mr Godwin Emefiele as the Central Bank of Nigeria (CBN) Governor by President Muhammadu Buhari was a confirmation that the President is `economy friendly' and non tribalistic.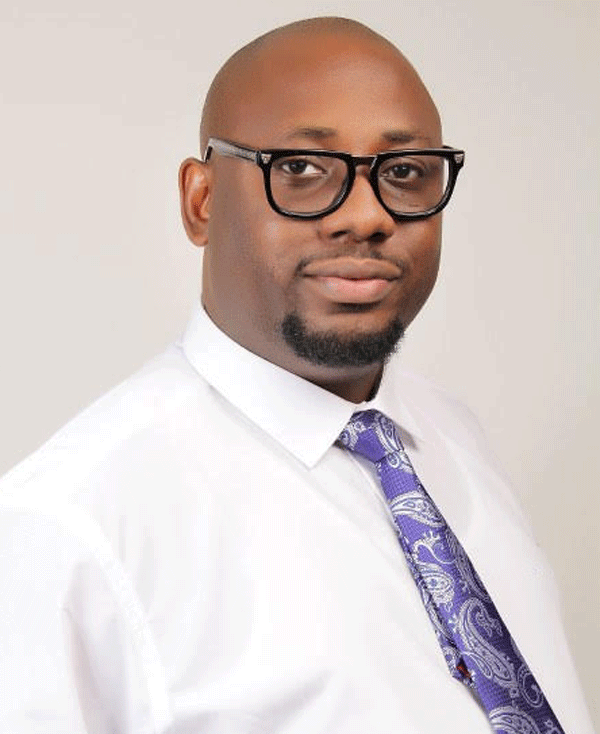 Amb. Kenule Nwiya, the Spokesperson of the group, told the Newsmen in Abuja on Monday, while commending the President for the reappointment.
Extending godwin Emefiele's tenure is vital for economic recovery
Kenule appealed to Emefiele to continue with the Anchor Borrowers Programme (ABP) and other initiatives that will enhance national development and economic stability in his second tenure.
Amb. Kenule Nwiya called on President Buhari to remain bold in consolidating on his performance and polices especially on the ban on items that can be produced locally to encourage local production.
He also urged the government to ensure that interest rates and inflation were further reduced, while protection should be given to Nigerian banking customer by steadily vetting the commercial banks.
Efficient Health Insurance Scheme'll attract investment to healthcare sector – Obaseki
Since 1999, nobody had been able to get a second term as governor but he has gotten it. So, it is a remarkable development for the Niger Delta Region and Nigeria at large," he added.