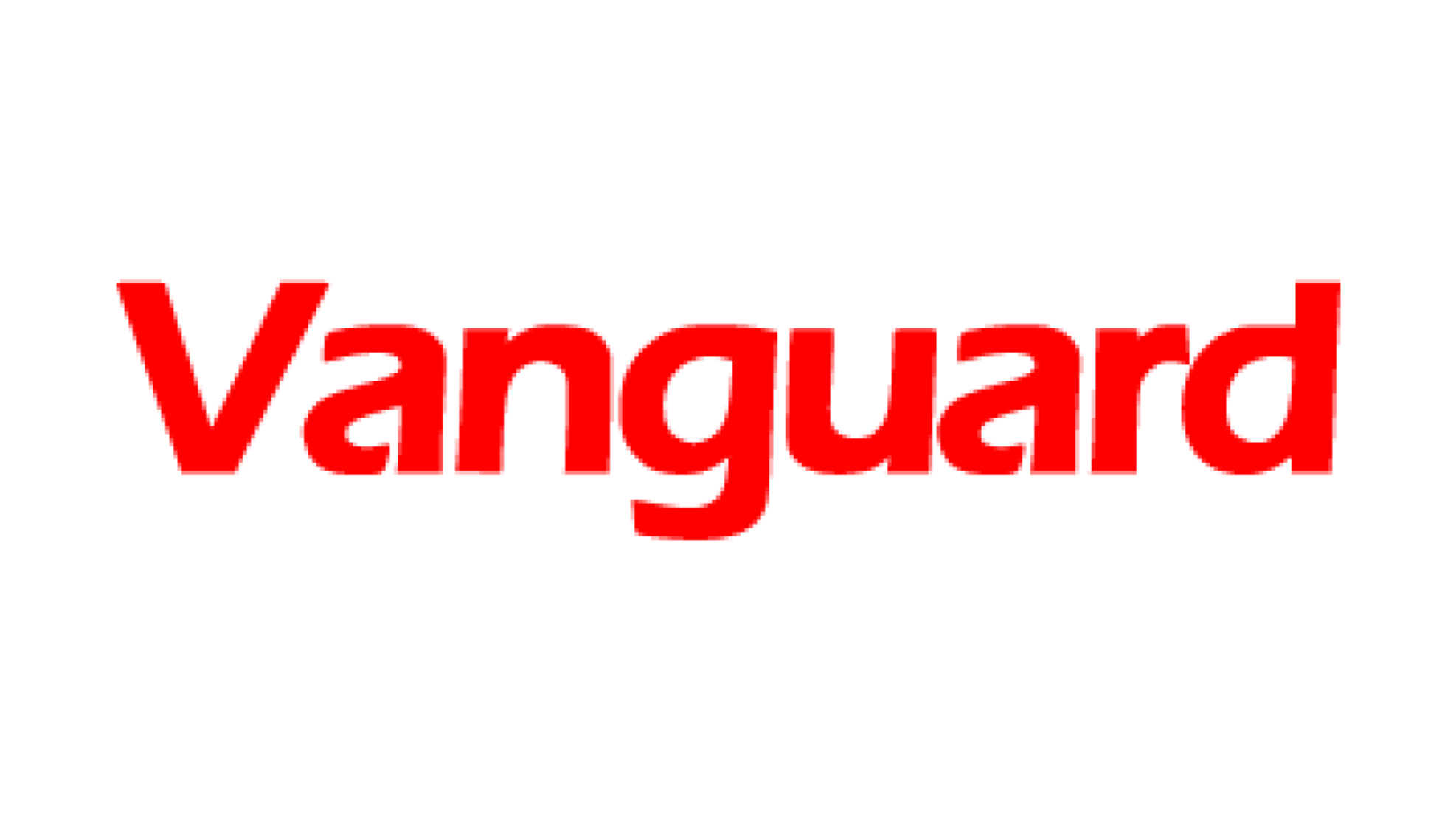 By Elizabeth Uwandu
LAGOS—best graduating student at the faculty of Engineering, Lagos State University, in the 2017/18 academic year, Ola-Gbadamosi Ridwan Oladotun, yesterday, told a courageous story of how he had to do menial jobs to educate himself.
Indian varsity honours Nigerian student
Oladotun, at the 23rd convocation ceremony of LASU in Ojo campus, held the audience spell bound with his story of breeding chickens before attending classes just to gather enough money for books and school fees.
The 22-year old Mechanical Engineering graduate, who made a cumulative grade point average, CGPA of 4.88 to emerge overall best graduating student, said in his valedictory speech that he was determined to succeed and therefore did not mind what he had to go through.
Oladotun, who disclosed that he lost his mother at age 12, expressed happiness that his achievement has wiped off all his hardship in school.
His words: "Precisely, I attended Federal Government College, Ijanikin in Lagos where I finished as the best graduating student in 2013. My flair for Physics and Mathematics was at its peak, driven by my inquisitiveness to unravel what was behind the functioning mechanisms of structures and systems. I found for myself, an academic niche in my area of strength and interest. Hence, I decided to study Mechanical Engineering. With God's guidance, this is how far my zeal has brought me.
"Worth mentioning is that tuition of LASU Engineering students as at 2013 (N284,750) was a big task, considering that two of my younger siblings were getting ready for tertiary education and my dedicated father had the onerous responsibility to shoulder our  financial requirements. Meanwhile, my late mother, Mrs. Aishat Adejoke Ola-Gbadamosi died while I was 12 years old."
Poultry farming
"Eventually, my father was able to pay the full tuition, while I had to take charge of other associated obligations. In order to assist him financially, I decided to invest the cash prize I received at my secondary school Speech and Prize Giving Day in the production of 150 broilers which I successfully raised from day old chicks till maturity during the 2013 ASUU strike. I remember using bandage to wrap their broken talons and straws to administer drugs on one of the birds not because I cared about its health but because I was determined to succeed. The return on the investment was used to cater for my personal and academic needs."
While thanking those who played significant role in his life, he said: "My story is that of zeal, passion, inquisitiveness and sheer determination. It typifies passion for success, a recipe in every degree award recipient in this hall that I have been chosen to represent today."
In his speech, Vice Chancellor of LASU, Professor Olanrewaju Fagboun said this year's ceremony was unique as 57 graduated in first class.