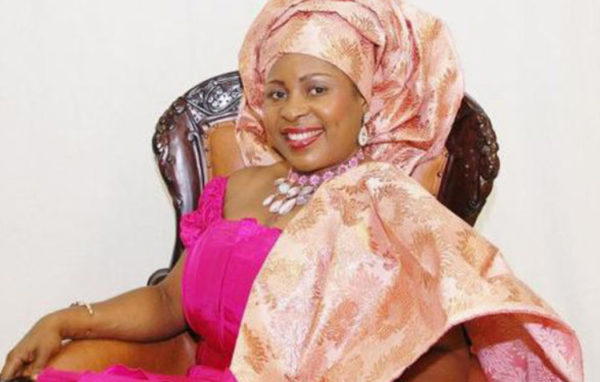 …as Africa Fashion Weekend Debuts 4th of May 2019
On Saturday 4th of May, the space city of Texas USA, Houston will witness a first of its kind Africa fashion showcase put together by Esperanza Fashion Center run by Anthonia King, Houston based fashion guru and entrepreneur.
20 models and over 100 styles and designs modelled for 2020 look is the focus of the day alongside a rich showcase of Afrobeats music performances to spice up the show holding at Virtuocity Banquet Hall 9819 F Bissonnet Street, Houston Texas.
African Fashion Weekend Houston according to the organizers, Anthonia King, is going to be a night to talk about for a long time in Houston considering the quality of production and the futuristic African designs to be showcased to the world.