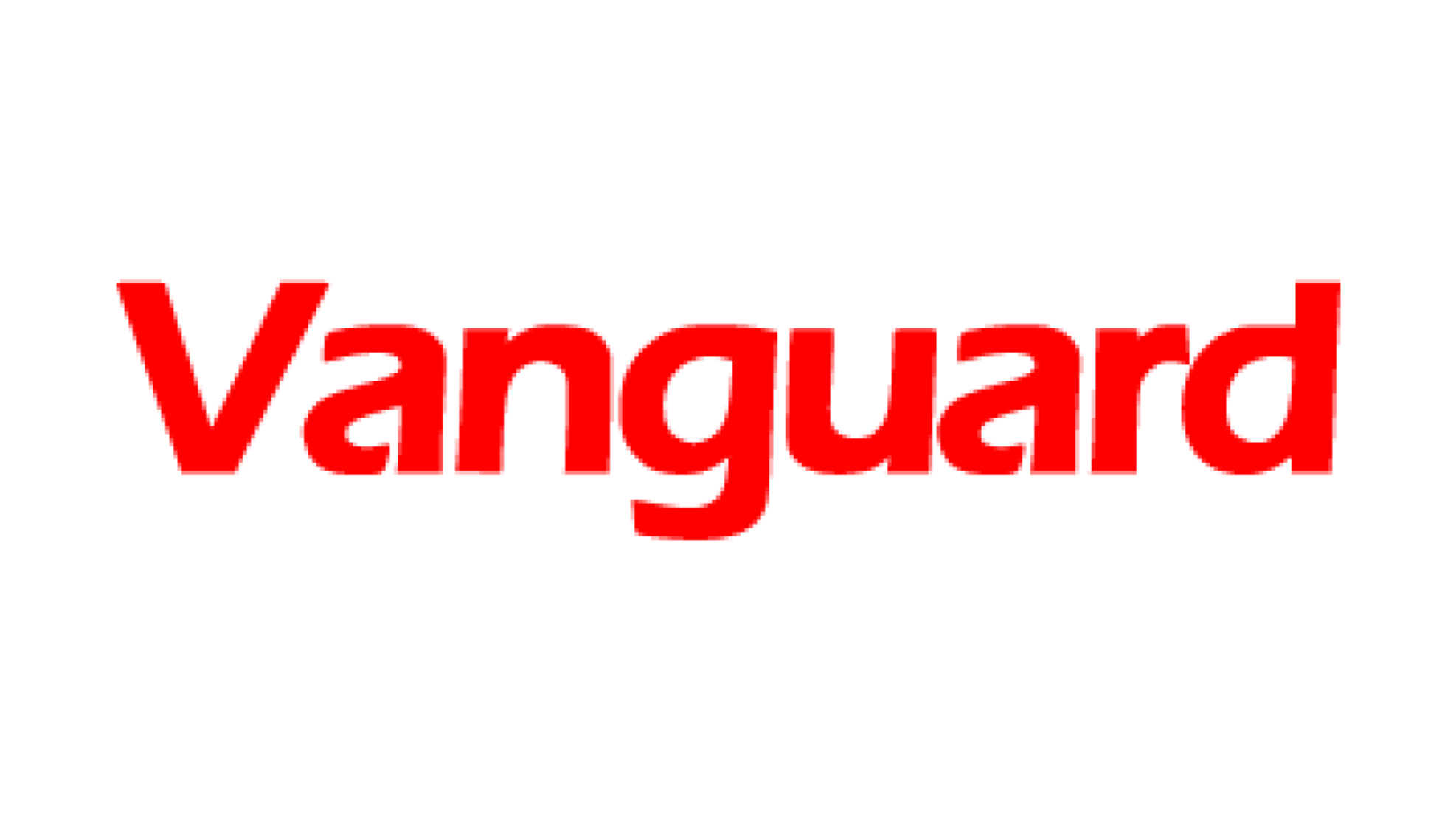 By Victoria Oluwayemi
Atlantic American Partners, AAP, has launched its United States (US) EB-5 Immigrant Investor Program in Nigeria.
The company said the program is a convenient means to help potential investors in Nigeria to secure a hassle-free immigration process to live, work, and attend school in the U.S., while also getting a reasonable return on their initial investment.
Speaking, Managing Director; Atlantic American Partners, Daniel Ryan said   the EB-5 investor visa program, along with its remarkable benefits visa, was introduced in 1990 by the US Congress and has since enabled a large number of families to live the American dream by granting them permanent residency through investments made in "trophy" new commercial real estate investments such as luxury hotels, luxury rental apartments/flats, and most recently; high-quality student rental housing at American universities.
The EB-5 program requires each EB-5 investor to invest $500, 000 in the United States with projects that Atlantic American Partners oversee as "trustee" that will yield at least 10 permanent jobs per applicant, for United States citizens." AAP partners with the highest quality property developers in the US.