By Daud Olatunji
ABEOKUTA—THE Association of General and Private Medical Practitioners of Nigeria, AGPMPN, yesterday, advised the governments both at the state and local government levels to re-introduce the community health inspectors for the improvement of the health of the populace in the country.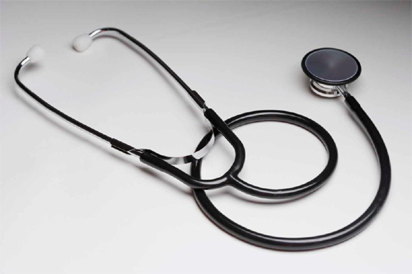 Chairman of  AGPMPN in Ogun State, Dr.  Rabiu Kusimo  gave this advice at a lecture as prt of activities marking the World Health Day in Abeokuta.
Kusimo  while speaking on this  year's theme: Universal health coverage, said: "Good health is not only the absence of diseases but a state of complete well being of the individuals and these coalesce into the health of all in the communities or nations."
"The local government should consider as a matter of urgency, the re-introduction of the health inspectors back into our communities.
READ ALSO: Residents commend Edo govt on action against erring health workers
"The primary health is the pillar of health and it should be so supported and the institutions in that cadre should be empowered to function in that stead."
"There is need to pay more attention to our environment especially in relation to filth, dirt and general wastes. Many of the diseases thrive in dirty environments from where they also spread.
"At the community levels, the CDAs should be the eyes of the government in ensuring that all houses have toilet facilities to prevent indiscriminate defeacation and urination in the community; these are reasons for disease spread within the community."