By Dennis Agbo
ENUGU – THE Conference of APC Publicity Secretaries, CAP, South east zone has thrown its weight behind the Hon Nkeiruka Onyejeocha to emerge as Speaker of the 9th House of Representatives assembly.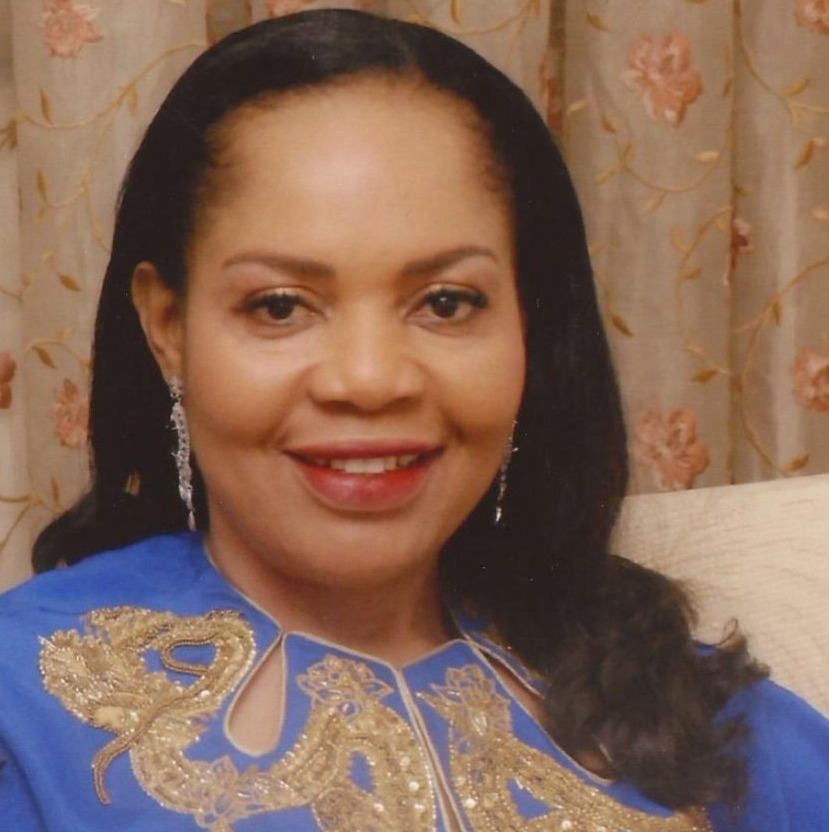 In a press conference at APC secretariat in Enugu, on Wednesday, the party spokespersons said there were many factors in favour of Onyejeocha to emerge as the speaker of the next assembly.
They gave her edge over others to include gender equality; ranking in the law-making; caucussing among the two dominating political parties; experiences as an executive and a legislator at the three tiers of government.
"We have therefore decided to throw our weight and support her because she is a lady of substance. We think that South East need to come to equity with the other six geopolitical zones in power equation.
"She knows the relationship between the executive and the legislature because she has done both jobs; the South East increased their votes for APC in the last elections and her elevation to become speaker will automatically turn the zone into APC dominance.
https://www.vanguardngr.com/2019/03/adefarasin-creflo-dollar-wayne-malcolm-jj-hairston-others-for-word-conference/
"She will represent the aspiration of women, youth and the entire Nigerians because she is committed to the progress of the country. However you look at it, she is he most qualified, being a fourth term legislator who has served as a commissioner and a local government Chairman," the group said.
The APC Publicity Secretaries included Okelo Madukaife from Anambra; Mrs Kate Offor from Enugu; Mr. Chika Nwoba from Ebonyi and Benedict Godson from Abia state.
https://www.vanguardngr.com/2019/04/executive-bill-on-poverty-alleviation-to-be-sent-to-nass-soon-presidency/