By Babajide Komolafe
Paga, a mobile money platform, has processed over 70 million transactions worth N1.2 trillion since its inception ten years ago.
Founder and Chief Executive Officer, Pagatech, Tayo Oviosu, disclosed this in Lagos yesterday at a media presentation on the 10th anniversary of the company, adding that the company is considering extending its services to two other countries.
Pagatech, which was one of the 22 mobile money operators licensed by the Central Bank of Nigeria (CBN), commenced operations on April 3rd 2009, with the aim of making it simple for one billion people to access and use money.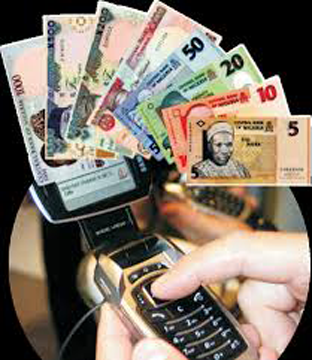 Oviosu stated: "The trailblazing team of four has grown to a team 460 and counting. Paga has served over 12 million customers and processed over 72 million transactions worth N1.2 trillion or $4.6 billion. The company has also raised $34.7 million since its inception, attracting investors such as Tim Draper, one of the earliest internet investors, Flourish, a venture of the Omidyar Group, and the Global Innovation Fund, amongst others."
https://www.vanguardngr.com/2018/10/mobile-money-telcos-push-aggressively-for-payment-banking-services-license/
He said: "We are making very strong progress in Nigeria and we are the clear leader. And this is because of the world class platform we have build, the approach we have taken to our business, and we developed a very deep expertise in building out and managing an agent network, consumer business and the merchant business."
"In terms of our offerings to consumers, if you have a smart phone, you can download our app on android or IOS, you can send money or request money from it, you can keep cash in your balance."