For fast rising urban-Afro musician,Adegboyega, there is no stopping the music. Since the release of his last work, he has been working quietly on his craft, creating and perfecting the best of sound. And guess what, he has also  rebranded his image!
Now known as Yega, the artiste has two chart-busting albums ready for release.
However, Yega recently dropped a track off one of the albums. It's entitled 'For Say'. "The song is about a love story that doesn't have a happy ending.  It was inspired by a true-life event, something that happened to me.  I really adored a lady but she didn't reciprocate the love just because I'm a musician. I tried to convince her that all musicians are not the same… but then, you have to listen to the song to get the full gist of the story. It's my best music yet; it's an instant hit, a classic," he boasts.
Produced by Omyde, the song, which is already making waves across the country, will have its state-of-the-art  video released soon.
On why he  changed his stage name from Adegboyega to Yega, the musician said  it's a well thought-out decision and there is no going back on it.
Hear him: "I just want to create a stellar brand that people will remember.  The name, Yega is unique to the brand I intend to portray and it makes acquiring more listeners easier. I'm the only  Yega in town. But there are plenty Adegboyegas."
https://www.vanguardngr.com/2019/03/besides-9ice-burna-boy-wizkids-music-every-other-music-is-crap-motunrayo-kuti/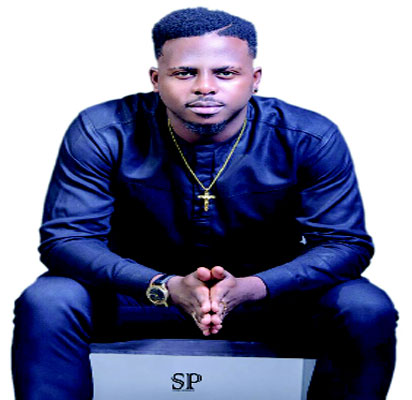 The dream of most up and coming musicians is to secure collaboration with established artistes like  Wizkid, Davido or Tiwa Savage. But for Yega, that's not really his plan right now.
"The plan is to get my brand well established to the point where they would want to feature me, because I'm bursting all the speakers," he quips. "My other plans are to put out more music and more visuals. I had a few modeling gigs last year.  This year, I'm trying to get more modeling gigs. And to cap it all, I'm going on tour of Canada with Teni the Entertainer in April.  It's indeed going to be a busy year for me," he said.