By Princewill Ekwujuru
ADVAN in collaboration with the World Federation of Advertisers (WFA) have advocated that brands globally should hold social media platforms accountable in the light of recent failures to block dangerous and hateful contents.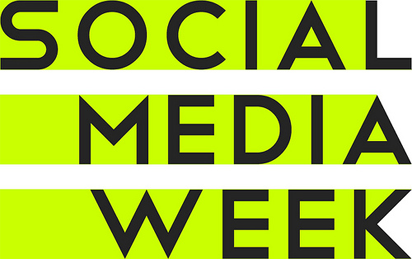 In supporting this position, WFA Regional Vice President for Africa, Folake Ani-Mumuney reiterated that   while companies must decide their own approaches, WFA is calling  on its members  and brands worldwide – in their capacity as the funders' of the online advertising system – to put pressure on platforms to do more to prevent their services and algorithms from being hijacked by those with malicious intent.
IGP warns against fake news as FG takes over mining fields
She spoke at the opening of the WFA Global Marketer conference in Lisbon, an event  which brings together more than 800 industry leaders, 80 percent    of whom are brand owners.
The call comes after multiple incidents on some of the world's biggest digital platforms, including paedophile comments being left in comments below videos of children on YouTube, the glorification of self-harm and suicide content on Instagram and, most recently, the live-streaming of the terrorist attack in Christchurch, New Zealand on Facebook.
All these platforms are funded by advertisers and as such those that make them profitable have a moral responsibility to consider more than just the effectiveness and efficiency they provide for brand messages.
ADVAN together with the WFA is standing alongside its member association and colleagues at the Association of New Zealand Advertisers (ANZA), which has issued a call asking for members to think carefully about where they place advertising and challenging platform owners to do more.
"This is not an issue of brand safety, this is a moral question to hold social media platforms to account – in the same way we do for traditional media,"  says  ANZA Chief Executive, Lindsay Mouat. WFA's call to action reflects the fact that these are not challenges that can be addressed by one country alone but need global action.
Subscribe for latest Videos