By Babajide Komolafe
FSDH Merchant Bank, yesterday, cautioned the federal government against the proposed hike in Value Added Tax (VAT) rate, even as it recommended measures for increasing VAT revenue by 218 percent.
The bank, in its monthly Economic and Financial Market Outlook, stressed that the proposed increase in VAT rate to 10 percent from five percent will reduce household consumption and compliance with tax payments.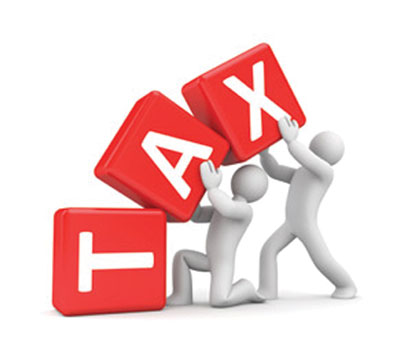 Speaking at a media presentation of the outlook, Head of Research, FSDH Merchant Bank, Ayo Akinwunmi, said: "FSDH Research's analysis shows that government can earn more revenue from the Value Added Tax (VAT) in Nigeria by developing strategies to increase household consumption and increase VAT compliance
"The consumption data and revenue from VAT in the Federation Account Allocation Committee (FAAC) shows that the ratio of VAT revenue to household consumption averaged 1.07 percent  between 2014 and 2018. The highest of 1.15 percent was recorded in 2014.  This is significantly lower than the actual VAT rate of five percent
"It is important to note however, that some household consumption items are exempt from VAT. Therefore, the ratio of VAT revenue to household that government may not necessarily be equal to the VAT rate of five percent.
"The products and services exempted from VAT include all medical and pharmaceutical products and services, basic food items, baby products, books and educational materials and all exported products and services  However, FSDH Research believes government can raise the ratio to 2.5 percent  with appropriate measures in place."
Listing measures that can be used to increase VAT revenue, the bank called on the federal government to leverage existing associations and ecosystems in the informal sector to encourage and aid in VAT collection and remittance to government.