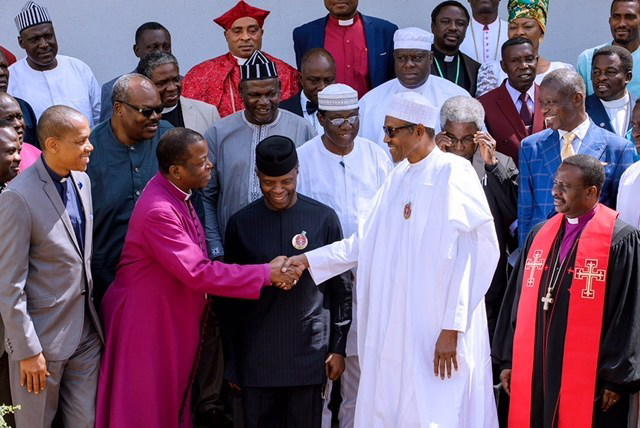 By Sam Eyoboka
THE Northern Christian Elders Forum, has appealed to the Christian Association of Nigeria, CAN, and the Nigerian Christian Elders Forum, NCEF, to desist from ridiculing the church.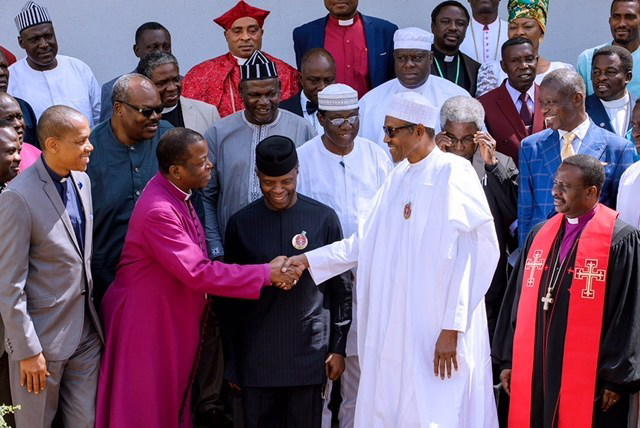 Reacting to a statement by CAN's Director of Legal and Public Affairs, Mr. Samuel Kwamkur, who said NCEF had no moral obligation to fault CAN's visit to President Muhammadu Buhari because it has been disbanded since 2018, the Public Relations Officer of Northern Christian Elders Forum, Elder Sunday Oibe said wisdom should have told the CAN official that its un-African to malign elders who have made invaluable contributions to their country.
Elder Oibe said: "What is happening between CAN and NCEF is a personality problem which uninformed officials must be careful to respond to because its deep-rooted and unless you are fully briefed you will just make a mockery of our faith.
"There is no problem between the two bodies because are playing complementary roles in the interest of the Church. It's a personality, ego and pride problem and it will soon be over. I can assure you that after July all of these will fizzle out.
"Why are the Christians fighting themselves? I am in a position to tell you that it's a personality problem.
"If tomorrow you have a different CAN president who has an understanding there will be not fought because the role of CAN and that of NCEF are complementing one another. National Christian Elders are not looking for anything. They are not struggling for the pulpit to preach, because they have reached the pinnacle of their profession."