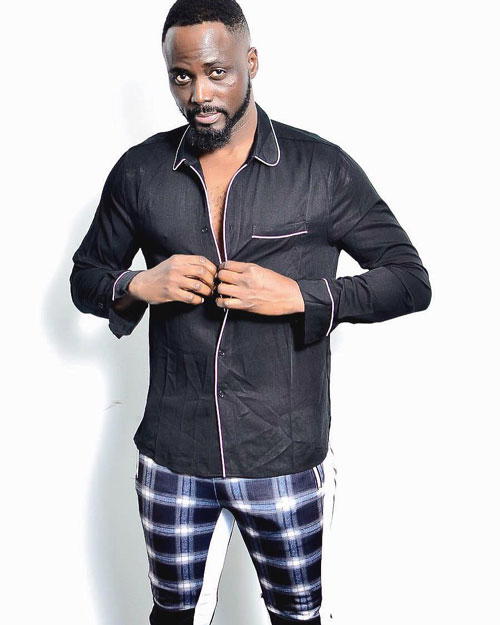 By Rotimi Agbana
In a modern world where indigenous African cultures, traditional beliefs and practices are gradually becoming extinct, Nollywood actor cum producer, Bayo Alawiye, is still of the belief that African traditions are a part and parcel of our total existence as Africans, which is why he shared this belief in his new movie, The King's Cross.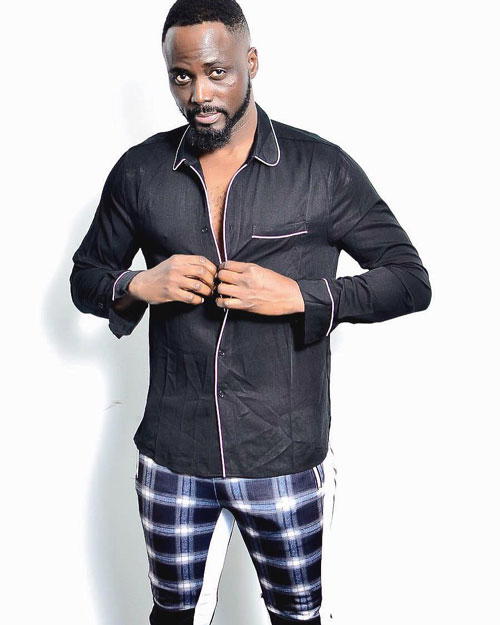 Speaking about the message of the movie in a chat with Showtime Bonus, Bayo explained why African traditional beliefs must be preserved.
A peep into the secret Oro festival in Yorubaland
"Traditional African beliefs cannot be thrown into the gutters because they lack in quote 'scientific merit' or plausible reasoning. These beliefs are enshrined in the people. It is part of their day to day living. It is like asking Christians not to believe in Jesus and resurrection.
That is preposterous I hear you say but that is the same way a believer of African norms and tradition will feel if you tell him or her that the notion of reincarnation or Ogbanje is false. Tell me what science says about God. The belief system of a people is their essence. Once that is lost, the people are lost", he said.
Directed by Bayo Alawiye, The King's Cross which is set to hit cinema screens across Nigeria from March 2019 has a stellar cast including Bayo Alawiye, Omowunmi Dada, Dele Odule, Monica Friday, Funke Kate Adepegba, Gbenga Richards, Joseph Jaiyeoba, to mention a few.