By Udeme Akpan
The United States Trade and Development Agency, USTDA, has endorsed the activities of Eko Petrochemical and Refining Company Limited, adding that it was committed to supporting its construction.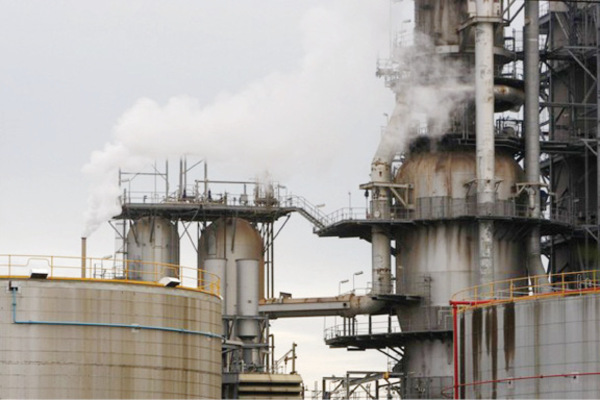 USTDA's acting Director, Mr Thomas Hardy, disclosed this, weekend, during the inspection of 20,000 barrel per day, bpd, a modular refinery located at Tomaro Island Port, in Amuwo– Odofin Local Government Area, Lagos State.
Hardy, who said USTDA was impressed with the level of work done so far on the project added: "We will continue to help in sourcing financiers through companies in America that will support the project for speedy completion of the refinery. We are proud to support this project and this will lead to infrastructure development and economic growth in Nigeria.
"This project represents an excellent opportunity for US businesses to export technologies and services in support of Nigeria."
Hardy explained that in 2017, USTDA invested in the engineering design of Eko Petrochemical Refinery Project to make the vision of Capt. Emmanuel Iheanacho, Chairman, Eko Petrochemical Refinery Company to become a reality.
Iheanacho, on his part, said Department of Petroleum Resources, DPR, had given the approval to construct, adding: "In the scheme of our current national priorities, the requirement to develop indigenous refining capacity on Nigerian soil is very high indeed.
He said that $120 million was expected to complete the refinery, adding that they were waiting for some companies that had shown interest in financing the project and handling the Engineering Procurement and Construction, EPC.