By Ephraim Oseji
Peoples Democratic Party (PDP) chieftain, Chief Sunny Onuesoke, has condemned what he described as hasty congratulatory messages sent to President Muhammadu Buhari on his re-election by the United Kingdom, United States among other countries.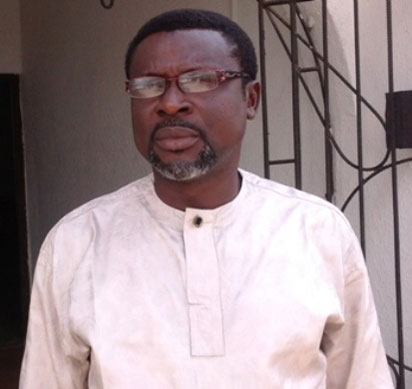 Speaking in Lagos, Onuesoke said it was shocking the way foreign countries accepted the result of the February 23 presidential election despite the accompanying reports of widespread violence, voter suppression, vote-buying, ballot box snatching and highly visible underage voting in the North.
According to him, he expected the people who wrote the foreign observer reports to do their jobs by morally uncompromising and pointing out many of the complaints they received which were easy to prove or worthy of further investigation.
Election Victory: Who deserves Buhari's Appreciation?
"But they chose to betray Nigerians who trusted them to be objective umpires. And they wound up giving the world the completely false impression that President Muhammadu Buhari won fair and square", the PDP chieftain said.
"For example, reports from one of the rural communities revealed that soldiers disenfranchised 16,000 people by confiscating election materials in four wards. Meanwhile, on Bonny Island, no voting took place because a local APC chief, fearing defeat, intimidated the populace with help from security personnel.
"What about Lagos incidents which saw ballot papers being destroyed in opposition base? Or do we talk of the killings in Rivers State and disfranchising of voters by military men in southern states?"
Onuesoke said it was amazing that foreigners chose to so cruelly abandon Buhari's main rival, Alhaji Atiku Abubakar, and his millions of supporters, adding that some foreign observers mean well and are not happy about the reports pushed out by their superiors.