The Convener of Re-Elect Buhari Movement (RBM), Mr. Emmanuel Umohinyang has congratulated President Buhari on his well deserved victory. He also commended everyone that has reposed their trust in the administration of President for a great Nigeria.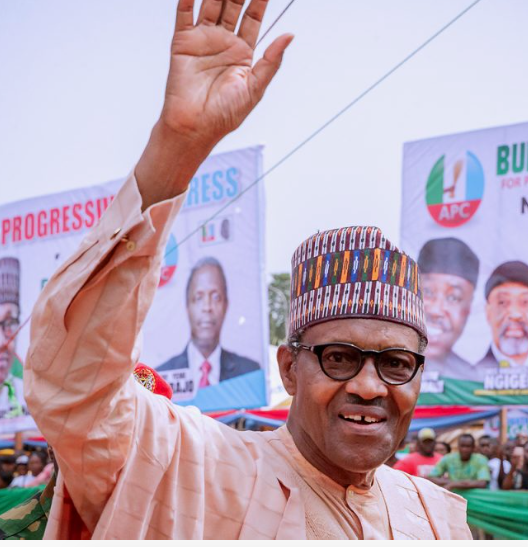 "This is the victory for all Nigerians of hope and believe, who want to see a better Nigeria in the nearest future, a country free of corruptions and self interest, where government serves not just the interest of a selected few, but rather dedicated to uplifting the lots of the teeming masses irrespective of tribe, religion or party.
"Moving Nigeria forward to a better position in the world with good governance as being clamoured for by the citizens has become more realistic with the formal announcement by the INEC declaring President Muhammadu Buhari GCFR as the winner in the just concluded presidential election in the country. This feat will certainly allow the performing leader, His Excellence to further with his agenda of total transformation for another four years," says  Umohinyang.
The RBM convener enjoined Nigerians to support  Buhari. "The good work of President Buhari and his team is only beginning now. This is a new chapter and the work starts now. He enjoined all, regardless of our numerous political divides and principles, to support in working to establish a stronger and indivisible Nigeria."