Member of Peoples Democratic Party, PDP, in Warri North Local Government Area, Delta State, Chief David Ugedi, has said the re-election of Governor Ifeanyi Okowa has shown that Deltans were appreciative of his development strides across the state.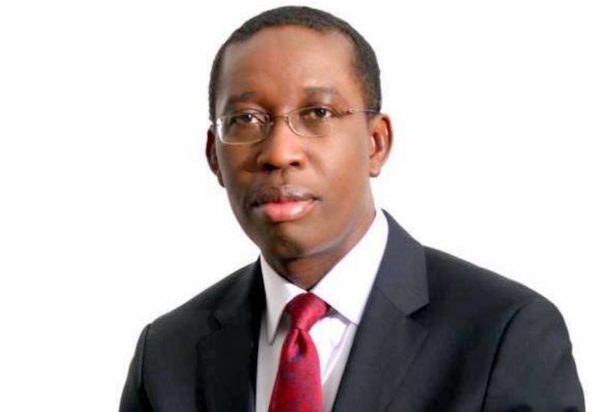 He said Okowa touched all facets of the state's economy without bias.
Chief Ugedi, a PDP leader in Opuama Ward 7 in Warri North, who is also Bebetebefiewei of Egbema Kingdom, congratulated Senator James Manager, Chief Thomas Eriyetomi and other PDP candidates who won their elections.
…Edevbie in Ughelli North
Meanwhile, PDP trounced All Progressives Congress, APC, in Ward 3/7, Ughelli North, the traditional home of opposition in Delta State, which PDP has not won since 1999.
Lowly Suns stun Bucks, Clippers deliver blow to Laker playoff hopes
Ward 3/7 falls within Ughelli constituency 2, which comprises Ughelli Ward 1-5, 2-6 and 3-7 spread among Agbarho, Uwheru and Afiesere axis. Besides Ward 3/7, PDP lost both governorship and House of Assembly elections in the other wards.
Sources attributed the good showing of PDP in Ughelli Ward 3/7 to the influence of the Commissioner of Finance, Olorogun David Edevbie, a native of Afiesere, whose positive impact on indigenes of the communities in the ward dwarfed those of APC members and leaders in the area.
A resident said Olorogun Edevbie has proven, once again, that he is very much in touch with the grassroots in his locality.
Subscribe for latest Videos