By Peter Egwuatu
Nigerian Stock Exchange, NSE,   yesterday   announced the suspension of Diamond Bank Plc shares   from trading following the court sanction of its merger with Access Bank Plc to the proposed scheme of merger.
In a notice to the Exchange, Diamond Bank said : "Given the consummation of the scheme of merger on March 19, 2019, trading on the shares of Diamond Bank Plc was placed on full suspension on the Exchange on Wednesday. Announcement of full suspension on trading in Diamond Bank Plc shares having received the final approval of the CBN and the SEC on to the proposed merger between Access Bank Plc and Diamond Bank Plc – following the approval of shareholders that was obtained at the respective Court-Ordered Meetings held on March 5, 2019 – Diamond Bank Plc hereby confirms that shares of the Bank was placed on Full Suspension today, March 20, 2019. The Full Suspension will enable the Bank determine the shareholders that will be entitled to receive the Scheme Consideration. Shareholders and other investors are requested to please note that following the Full Suspension of March 20, 2019 – the last trade day was Tuesday, March 19, 2019 following which there will be no further trades in the shares of Diamond Bank Plc."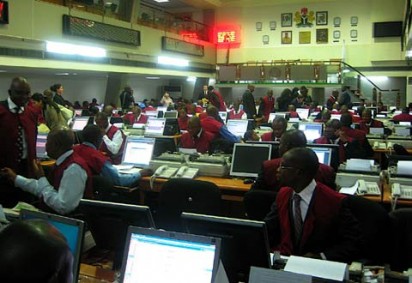 The NSE also notified investors that Diamond's shares will subsequently be delisted from the Daily Official List of the Exchange.
https://www.vanguardngr.com/2019/03/nse-meristem-to-launch-investment-style-focused-indices/
Therefore, for Investors holding Diamond Banks shares as at March 19, 2019, it means that every seven Diamond Bank shares will be converted to two shares of Access Bank Plc.