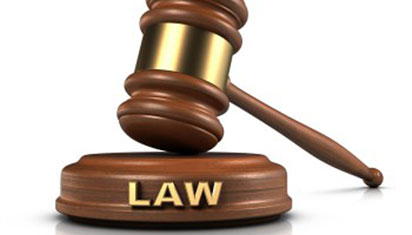 court
By Innocent Anaba
Two months after a Federal High Court, Abuja, sacked the Chairman/Managing Director, Bolingo Hotels and Towers Ltd., Cyprian Igweh, the Court of Appeal sitting in Abuja, has set aside the consent judgment that brought him into office and made him the sole administrator of the estate of late Chief Joseph Uchechukwu Igweh.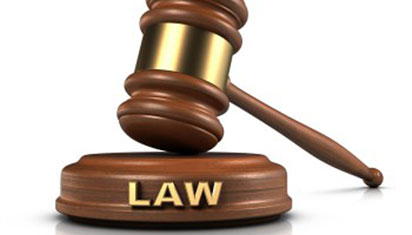 The three-man panel led by Justice Adamu Jauro, said the consent judgment of the Federal High Court entered on October 11, 2006 in Suit No. FHC/ABJ/CS/237/2006 by Justice Binta Nyako is hereby set aside.
Appellant in appeal were Joseph Igweh and Chuma Igweh, while respondents in the appeal were Cyprian Igweh, Corporate Affairs Commission, Bolingo Hotels and Towers Ltd and Mrs. Bekky Igweh.
Supreme Court sides with Nigerians in the interpretation of Montreal Convention
Another Federal High Court, Abuja had last December restrained Cyprian Igweh from parading himself as the Chairman/Managing Director or Chief Executive Officer of Bolingo Hotels and Towers Limited, Abuja.
Trial judge, Justice Babatunde Quadri, declared that by virtue of the notice dated June 15, 2009 by the Board of Directors of the Bolingo Hotels and Towers Limited and the ordinary resolution dated July 6, 2007 to the effect that Cyprian Igweh should vacate his office as Director and Chairman/Managing Director of the Bolingo Hotels and Towers, Cyprian Igweh has been removed as the Chairman, Managing Director and Chief Executive Officer of the Bolingo Hotels & Towers Ltd.
The court also ordered Cyprian Igweh to render an account and disclose the financial standing of the Bolingo Hotels and Towers, Abuja, which he had unilaterally managed to the counter claimants from October 16, 2006 till date of judgments (December 14, 2018) within 14 days from the date of the judgment.