By David Odama
LAFIA—Governor Umaru Al-Makura of Nasarawa State has advised aggrieved opposition party members in the state to go to court and seek redress instead of breaching the peace in the state, warning that the government will bring full weight of the law on trouble markers.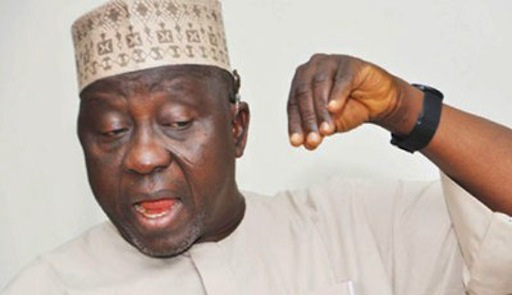 Almakura, who spoke in Lafia, said there were reports that some politicians in the state were planning to disrupt the peace in the state if the elections did not go their way.
He said: "Evidence before us has indicated that some disgruntled elements have concluded their evil plans to break the peace of the state. Government would not fold its hands and watch the peaceful atmosphere elude the people."
We will not tolerate act of holding our officials hostage – INEC Chairman
The governor restated his government determination to maintain peace in the state, warning those planning to foment trouble during and after the governorship and state Houses of Assembly elections to steer clear of the state, adding that government was ready to come down hard on such person or group of people fanning the ember of violence.
Al-Makura, however, expressed satisfaction with the conduct of the exercise even as he urged actors in the game to play the game according to its rules and accept results of the election in good faith.
He said: "I am happy with the peaceful conduct of the governorship and Houses of Assembly elections, as the polling units I passed through to mine, I saw electorate conducting their civic responsibility according to the dictates of the law."
Al-Makura, who is Senator-elect representing Nasarawa South, frowned at the speculation that some people wanted to disrupt the peace of the state by causing crises, warning that the state and security agencies would deal decisively with anybody who broke the law.
He said: "Security agencies are on standby and have been directed to deal with any law-breaker irrespective of his status in the society."