The Proprietor of First Class Nursery and Primary School, Ilorin, Mr Rotimi Oladapo, has called on school authorities not to jettison the teaching of art subjects in favour of science subjects.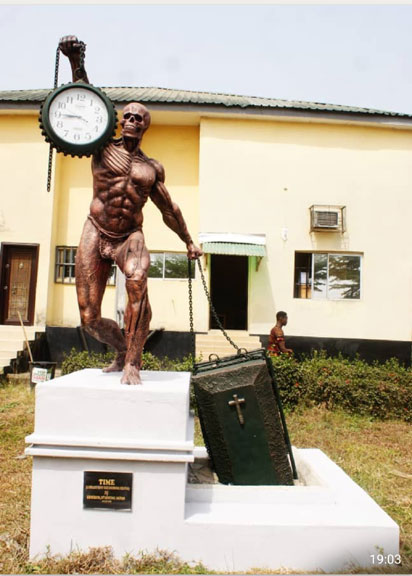 This is to ensure balanced educational system for the students in the country.
Oladapo, who made the call in Ilorin on Friday during an interview with newsmen noted that most schools neglecting art subjects to favour science subjects because of crave for science education.
According to him, the various branches of creative activity such as painting, music, literature, languages and sculpture are no more considered important in most schools in the country.
Remodeling of 230 public schools: Obaseki urges timely delivery
"Everything has suddenly disappeared as we are made to believe that nothing good in acquiring art skills. We concentrate more on science knowledge to neglect of arts.
"Students are encouraged to love science subjects and continue to see art as not worth practicing. It is gradually killing the system.
"We need a change of orientation and balance in both science and art subjects, to take Nigeria to the next level," he said.
The proprietor said art knowledge would make students to be self employed after schools when they acquire skills through practice.
"Both science and arts are important for students. We need to emulate developed countries like England, USA, China and Germany by encouraging both subjects in schools, to attain greater heights in area of development.