Britain should use Brexit as a springboard to "maximise our influence around the world'' and strengthen a close alliance with the U.S. amid security threats from Russia and China, Defence Secretary Gavin Williamson said on Monday.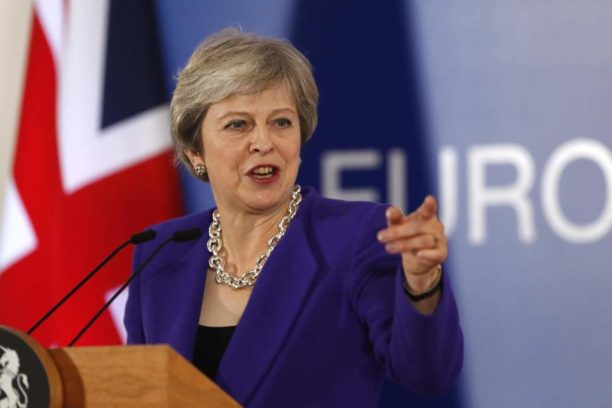 "Brexit has brought us to a great moment in our history when we must strengthen our global presence, enhance our lethality, and increase our mass,'' Williamson said in a speech at the Royal United Services Institute (RUSI), a London-based security think-tank.
According to him, Brexit gives Britain an unparalleled opportunity to consider how we can project and maximise our influence around the world.
"I want to see our armed forces embracing transformation at an ever-faster rate, keeping pace with technological change, enhancing our mass and increasing our lethality,'' Williamson said.
He highlighted a "resurgent" Russia and China's development of "its modern military capability and its commercial power."
"Today, we see a world of spheres of influence and competing great powers, the U.S. remains Britain's very closest of partners.
"A post-Brexit global Britain must be about taking action alongside our friends and allies and action to oppose those who flout international law.
"And action, on occasion, that may lead us to have to intervene alone,'' he said.
Williamson is scheduled to attend a NATO defence ministers' meeting in Brussels on Wednesday and the Munich Security Conference on Friday. (dpa/NAN)