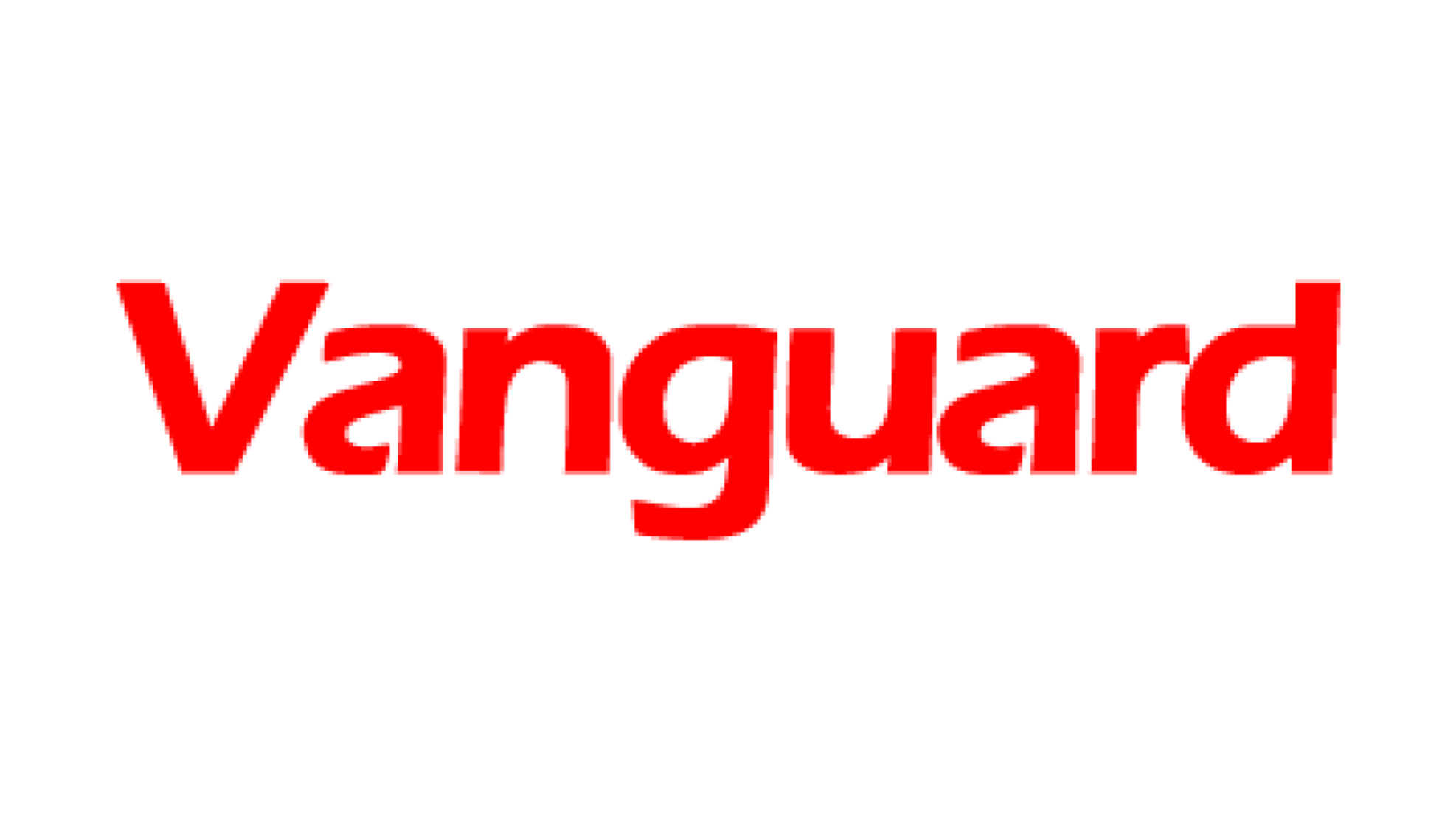 The Women and Youths Support Group , WAYS, for ATIKU 2019, National Executive Council (NEC) has commiserated with the President/Global Coordinator of the Group, Princess Adekemi Adesanya-Eboda over the death of her mother, Mama Bodunrin Apena Paseda.
2019: Labour Party will not field candidates – Spokesman
In a condolence visit by the National Executive Council of WAYS led by the National Vice President, Mr Martins Nomuoja in company of Mr. Christian Aburime, National General Secretary and Mr Femi Afolabi, National Publicity Secretary; the NEC members on behalf of other leaders and member of WAYS worldwide conveyed its heart-felt sympathy over the death of Mama Bodunrin Apena Paseda to the WAYS president and the entire family
Speaking on behalf of the delegation, the National Vice President, Mr Martins Nomuoja described the late Mama Bodunrin Apena Paseda as a devout Christian and an exemplarily mother; who lived a fulfilled life and was generally loved by all and sundry who came in contact with her.
He said with the caliber of people who have trooped in to pay their last respect to the deceased, shows clearly that the late Mama Paseda was indeed a woman of substance who devoted her entire life to the service of God and mankind.
"We, from the WAYS family home and abroad,  therefore, sympathize with you as our President/Leader and  pray that God Almighty will give the entire family the fortitude to bear the loss" The National Vice President said.
Nnamdi Azikiwe University honours Imo REC
Responding, Princess Adekemi Adesanya-Eboda expressed gratitude to the WAYS delegation for the show of love and concern over the death of her mother. She said she was highly honoured by the visit of the National Executives for coming to commiserate with her at this very difficult moments. She expressed gratitude to other members of WAYS who have equally made personal phone calls to commiserate with her and her entire family. She said she was indeed grateful for this show of solidarity
Mama Bodunrin Apena Paseda died on Monday 26th of November, 2018 in Lagos and was buried on Wednesday 28th, 2018 at Atan Cementary, Yaba, Lagos. She was aged 97 years and was survived by children, grandchildren and great grand children. Among the children is Princess Adekemi Adesanya-Eboda, the National President/Global Coordinator of Women and Youths Support Group (WAYS) for Atiku 2019