By Demola Akinyemi
ILORIN—THE Senator representing Kwara South senatorial district, Dr. Rafiu Ibrahim, has decried perceived politicisation of the Federal Government's Social Investment Programme, Tradermoni, saying only members of All Progressives Congress, APC,are benefiting from the programme.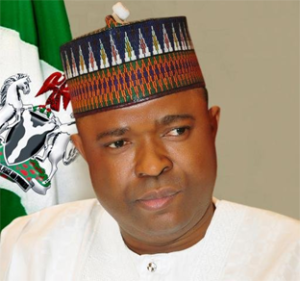 One person APC's afraid of is Atiku – Secondus
The Senator, in a statement yesterday, alleged that APC chieftains went round markets in his senatorial district with officials to register identified members of the party only.
According to him, the Federal Government and APC are using the funds allocated for the programme as political largesse to aid Buhari's re-election.
His words: "The process for the disbursement of Tradermoni funds had commenced in Kwara South, but officials in charge of the scheme were registering only members and supporters of APC for the scheme."