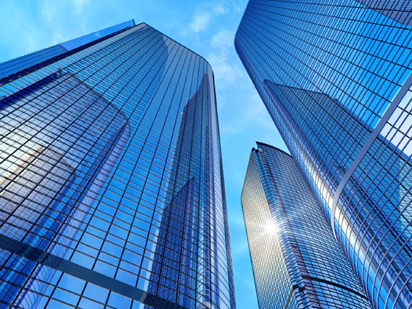 By Peter Egwuatu
FOLLOWING the low participation by retail investors in the first Sovereign Sukuk Public Offer issued last year by the federal government, the Debt Management Office, DMO, weekend, said more arrangement has been put in place in the second N100 billion Sukuk Public Offer to attract this segment of investors.
Director General, DMO, Ms Patience Oniha, who disclosed this during the Sukuk Investor Forum held in Lagos, said the second Sukuk Public Offer, which opened on Thursday December 6 is expected to close December 17, 2018 and has Lotus Financial Services and FBNQuest Merchant Bank as financial advisers.
She said: "The first Sovereign Public Offer issued last year was well subscribed and successful but the participation of retail investors was just 5 percent; this time around we want more retail investors to participate as arrangement has been put in place to ensure their participation is enhanced. For instance, we would be engaging the stockbrokers and also increase the outlets. We are encouraging Nigerians to get registered with Central Securities Clearing System, CSCS so that some of the hitches experienced by some investors who are not aptured in the CSCS system during the first Sukuk issuance do not repeat. Though, this time around we would engage stockbrokers to ensure that retail investors participate more."
https://newlive.vanguardngr.com/2018/12/commission-plans-rail-gas-pipeline-power-projects-in-s-east/
Continuing, the BPE boss said: "The federal government through a Special Purpose Vehicle, SPV, namely FGN Road Sukuk Company 1 Plc , is issuing N100 billion with 15.743 percent Rental Rate payable semi-annually to subscribers of the Sukuk Al Ijarah (Lease). The Sukuk has a tenor of 7 years while the bullet sum would be to investors at maturity."
According to her "The use of the proceeds is for road construction and rehabilitation. The main objective of the second Sukuk is to sustain the rehabilitation and construction works on the 25 key economic roads in the 6 geopolitical zones with 3 roads now added for more reach.
Speaking as well, Managing Director, Lotus Financial Services Limited, Hajara Adeola, said: "We encourage Nigerians to participate in the ongoing second FGN Sukuk given the success of the first one and the enthusiasm so far received for higher issuance. Any information regarding the offer investors can reach Lotus and FBNQuest for clarification."