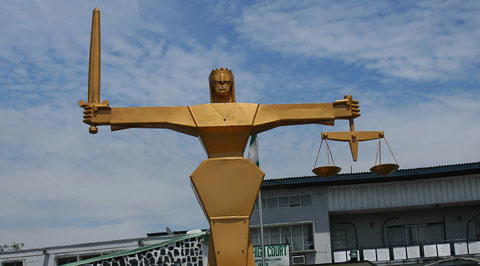 Onitsha (Anambra) – The embattled Chairman of the All Progressives Congress (APC) in Anambra, Mr Emeka Ibe says he will appeal the Federal High Court, Awka judgment which nullified his election.
Ibe told telephone interview on Thursday said that he remained the state chairman of the party pending the decision of the Appeal or Supreme Court.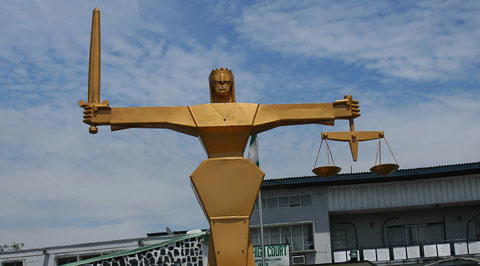 According to him, I am yet to study the judgment, but will appeal it after my team of lawyers must have studied it.
"In the interim, this is just the court of first instance. So it is the beginning of the beginning.
"We will go on appeal.
"No order was made stopping me from continuing as the state chairman. The order made by the court is for another election," Ibe said.
The APC chairman said the development at the court would not distract the party from winning next year's elections in the state.
NAN reports that Chief Uzochukwu Onyekwere, a Chairmanship aspirant, had approached the court to contest the May 19 state elective congress over alleged unlawful exclusion.
Defendants in the suit were Okey Ezea, Rep. Kingsley Chinda, Chairman of the APC Congress Committee in the state, Ibe and the Independent National Electoral Commission (INEC).
Onyekwere prayed the court that he was a bona fide member of APC and was entitled to aspire for the office of the party's chairman in the state.
He sought declaration that the exercise was not conducted in accordance with the provisions of Section 223 of the constitution of the Federal Republic of Nigeria, 1999 as amended and Article 20 of the APC constitution 2017 as amended.
https://newlive.vanguardngr.com/2018/12/restructuring-buhari-atiku-not-committed-to-it-says-umeh/
He said the intendment of those provisions was that all elections would be through democratic voting and that the exercise fell short of it.
The petitioner also sought a declaration that he would not be punished after seeking justice through the court and that the May 19, 2018 Anambra APC congress be set aside.
In his judgment, Justice Bature Gafai dismissed the counter affidavits of the defendants which contended that the court did not have jurisdiction over the matter as it was an internal party affair.
Gafai also nullified the election into the APC chairmanship position and ordered a re-run which INEC should supervise. (NAN)
https://newlive.vanguardngr.com/2018/12/restructuring-buhari-atiku-not-committed-to-it-says-umeh/