By Ayo Onikoyi
Leading African financial institution, Guaranty Trust Bank plc, has announced the launch of Habari, Nigeria's largest platform for music, shopping, lifestyle content and more.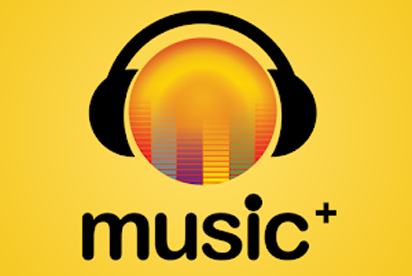 Unveiled on Friday, November 23, 2018 at a special event attended by renowned personalities in the entertainment, media and technology sectors, Habari offers users direct access to the largest catalogue of local and foreign music online, a seamless shopping experience and an exciting way to connect with friends, amongst other features.
Among the exciting services available on Habari are its catalogue of local and foreign music, the largest ever in Nigeria, carefully curated videos that range from short engaging self-help kits to captivating full-length movies, and books that cut across all literary genres.
Amaechi explains delay over Eastern rail line
Habari also offers an end-to-end shopping experience that allows users buy goods and services directly from over 10,000 small businesses. On Habari users can also shake their phones to find and connect with friends, split bills, transfer and receive funds as well as pay for utilities, subscriptions and other services.
Commenting on the launch of Habari, the Managing Director and Chief Executive Officer of Guaranty Trust Bank plc, Mr Segun Agbaje, said; "By reimagining the role of banking and driving innovation in how we serve customers, we have built a platform that is less about us as bank and more about our customers and everything they need to enable their lifestyle."
He further stated that "Habari is not a mobile banking application; it is the start of our journey towards building a platform that connects our customers to everything that they need, and which continues to evolve with their lifestyle. We are excited about this journey and we are confident that our customers will see in Habari a simple, smart and exciting digital experience that adds value to their lives, every day."
Subscribe for latest Videos