By Rotimi Agbana
Over time, artistes-record labels feuds have become a recurring decimal on the Nigerian music scene and it doesn't seem to be going away anytime soon.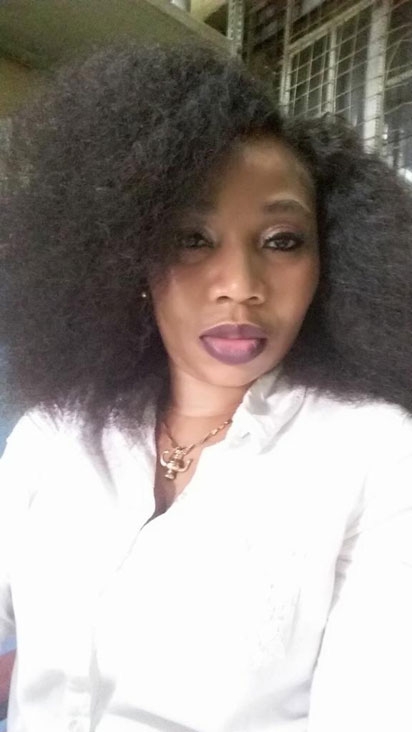 Little wonder Ozioma Anajeku, CEO of O-Stainless Entertainment, a record label that helps up and coming music talents hone their musical skills and turn them into the stars they crave, has shared her views on the major cause of artistes/label misunderstandings.
"It can come from various angles, for some, it could be greed; some could be misunderstanding with their record labels.
Manchester United insist annual revenue record in sight despite quarterly drop
There should be a meeting ground for both the label and their artist. But then you don't know who they are meeting with, what people are telling them and all that because you are not in control of that. In a situation whereby you find your artist in that situation, you just have to take it as it comes. The reason for it happening like that basically is greed on either part of them", she said in a chat with Showtime.
Speaking further, she shared fears she nurses as a record label executive.
"I have known a lot of entertainers, managers, promoters and organizations such as mine and they have told me that it's easier said than done. So you can invest and if you don't have the right platform or you don't do your homework very well, it won't work out the way you planned . That's why I'm trying to take my time.
I'm fulfilled for saving the lives of over 270 people— Abdul-Mutallib
To sign an artiste is not something you just jump into. You need to do research; you need to ask people who have been in the game before you to show you what to look out for. Basically, I'm a novice but I am trying to learn; I want to do things the right way because I don't want to jump into it and get frustrated", she said.