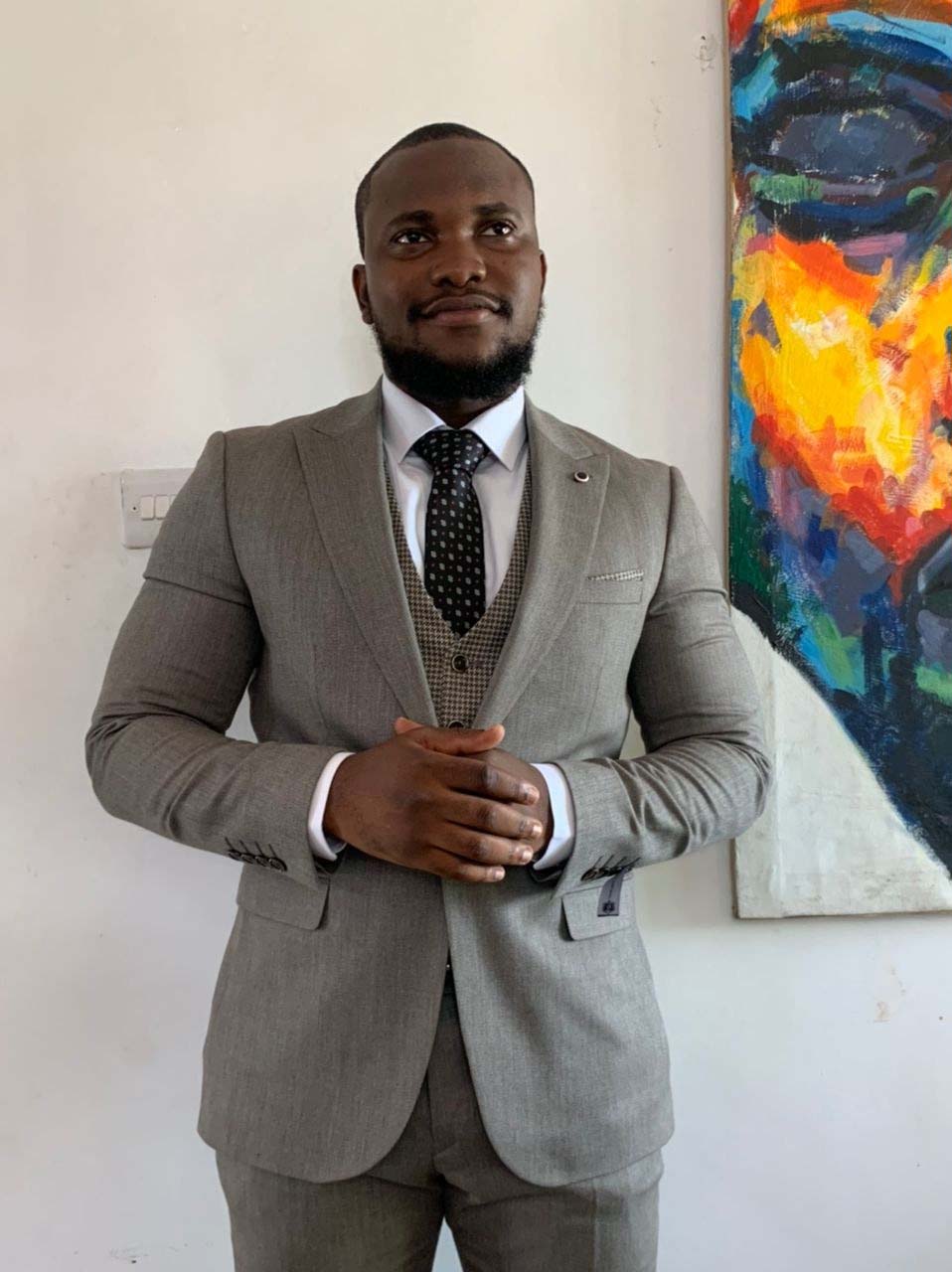 The Nigerian fashion industry has welcomed a new member into its fold known as Rooomxix. All the structures for the take-off of the new fashion brand which is set to change the face of fashion, not only in Nigeria but globally was concluded in the middle of 2018 and the takeoff is expected to be effected anytime soon.
However, Rooomxix is not just another rookie fashion brand looking to test the waters of the industry, the brand has been swimming for sometime and thus has already charted a course for itself as Room19. It is only berthing as a re-energized, re-branded and reinvigorated brand as a business partnership between Adeyefa Olugbenga Peter and Fejiro Hanu Agbodje.
The Chief Executive Officer of Rooomxix, Adeyefa Olugbenga Peter, solely founded the Rooom19 fashion brand. Upon meeting Fejiro Hanu Agbodje, the Chief Executive Officer of Patricia Technologies who was Gbenga's customer the partnership was consummated and Rooomxix was born.
Sequel to the personal shopper to customer relationship already established, Gbenga and Fejiro had several discussions about revamping the fashion business and industry by introducing streetwear into the mainstream fashion community in Nigeria.
Fortune Spurgeon, the creative director of the brand joined the team and added his creative vision and strong industry insights to the business. Hence, rebranded the business starting with a change of business name from Rooom19 to Rooomxix.
The trio had one thing in mind. That is to establish Africa's presence in the global fashion scene as a leader in the fashion industry and create a fashion universe that serves a very large fashion community. At the core of Rooomxix's focus and value system are several factors which include; Contemporary, Street wear, Art, Accessibility, Lifestyle, Fashion Consciousness and Compelling shopping experience
"At Rooomxix, our primary product line is street wear retail. We house a variety of brands, locally and internationally in our flagship stores and online store. With the intention of bridging the gap between both markets, our product line is dedicated to promoting self expression and self awareness in fashion-conscious people, says Gbenga Adeyefa, the CEO
"Customer-centricity is one of the key driving forces of our growth in the industry. With the option of sneaker customization, customers get a chance at reviving an old pair or modifying a new pair of sneakers. Thus, offering a much more personalized experience to sneaker enthusiasts. We offer an opportunity for customers to have our team of sales concierges come to their homes with a careful selection of items to shop from," Adeyefa explains further.