By Charles Agwam – Bauchi
Bauchi State Government is to sustain the conduct of the Civil Service promotion examination to ensure productivity in the sector.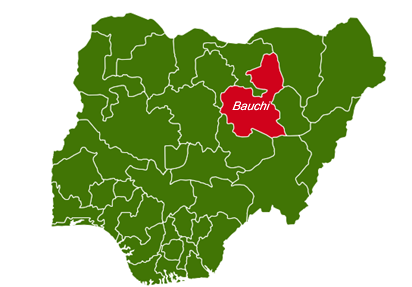 The State Head of Civil Service, Dr. Liman Bello dropped the hint while addressing newsmen shortly after monitoring the conduct of the 2018 civil service promotion examination held in Bauchi at the weekend.
He said the conduct of the examination is part of the present administration's efforts to meet the needs of workers in addition to reminding them on the need to be guided by the service regulatory books.
According to him, "Since the administration of Governor Muhammad Abubakar in the state, we have conducted the 4th promotion examination including the ongoing exercise. I am satisfied with the performance and sense of maturity exhibited by the workers during the previous examinations."
He therefore warned Heads of various ministries, departments and agencies against the delay of the implementation of promotion after it release of results.
The Head of Civil Service said the In-service training programme embarked upon by the present administration in the state is to improve the capacity of workers for effective discharge of their assigned responsibilities.
On the series of efforts taken by the state government to ensure attitudinal change among civil servants, Bello urged them not to relent in justifying their salaries for full restoration of the lost glory of the sector.
Over 1,600 civil servants in the state participated in the 2018 civil service promotion examination.
Subscribe for latest Videos