By Ayo Onikoyi
Badmus Akeem O a.k.a Baddy Oosha in conjunction with Naijaloaded have announced a challenge tagged 'Who Dey' and it's open to all talented up and coming artiste.
For any aspiring artiste to take up the challenge, all they have to do is go through four steps and  the winner gets a video shoot of any of their song with ace video director, Lucas Reid, courtesy of Baddyoosha and Naijaloaded.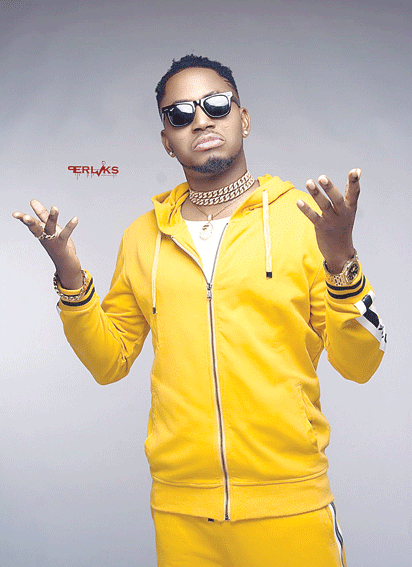 The first step as described by organisers entails downloading the official instrumental via www.naijaloaded.com of the song 'Who Dey' (The challenge) with hook and chorus produced by Young John.
The step two entails the artiste making a video with their own version of rap, song or freestyle, using any language of their choice.
The step three enjoins the artiste to upload on Instagram with the hashtag #baddyooshawhodey and also tag and follow @baddyoosha and @naijaloadedcomng.
The step four gives the artiste entry when the artiste repost the flier of the challenge on the page of baddyoosha @babbyoosha.
Over the years, the CEO of Oosha Empire has carved a niche for himself as a guru in the Nigerian music industry. The Dubai-based, Aiyetoro, Ogun State-born international businessman has dug out a countless number of young talents from the ghetto, and let their voices be heard, giving them a platform to continue to grow.
He has been able to let the world know what many young talents have got to offer Nigerians in the highly competitive music industry.
"We believe you all should know what to expect as the combination of Baddy Oosha and Naijaloaded (Number one music website) is definitely going to be crazy. Here is another golden chance for talented artistes to be discovered and nurtured. Drop that fire lyrics and vibes now and you might just become the next Picaso. Don't dull," say the organisers.