By JULIET EBIRIM
Nigerian pop singer, Chisom Ifeachor popularly known as Cheekychizzy has revealed why he featured D'banj on his latest single 'Lemonade'.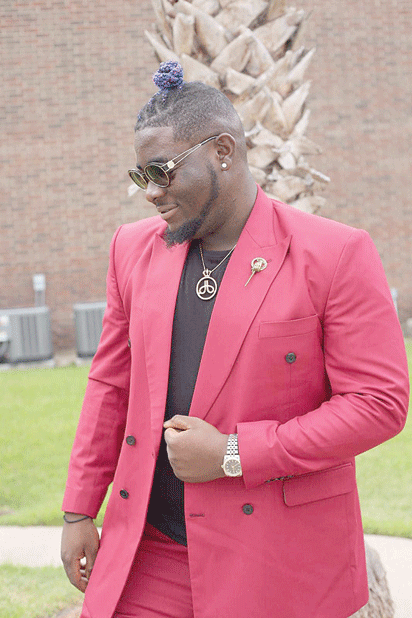 In a chat, Cheekychizzy said the 'Emergency' crooner was the first to hear the song, while it was in the making and after completion of production works.
MceeDon finally drop new song 'Monalisa' directed by Pardon C
According to Cheekychizzy, the multi-award winning pop star connected to the song, while they were in the studio. He said, " D'banj happened to be in the studio with me and to my amusement, after listening to the song, it wasn't difficult to get him to jump on it because he loved it."
On what inspired 'Lemonade', Cheekychizzy said "Lemonade happens to be my favourite drink. So in this context, I was saying the girl is my lemonade…" Cheekychizzy said of his song's storyline.
Sefiya Dadiva Releases Much-Anticipated Single 'Your Money' Featuring Sugarbana
Cheekychizzy also disclosed he's been working and tying loose ends after working on Dbanj's latest album which was the major project he's been working on. He has also dropped a couple of songs alongside, including 'Confess' and 'International Local'. The DB Records artiste, songwriter and music producer revealed that all is set for the release of the visuals for 'Lemonade.'