The Senator representing Abia Central, Theodore Orji, says the proposed Federal Polytechnic, Aba, would not place much financial burden on the Federal Government when approved.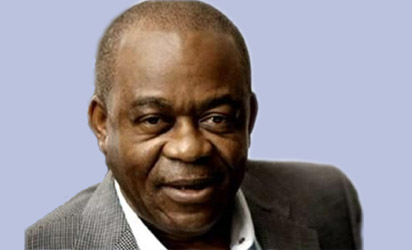 Orji stated this in an interview with newsmen in Abuja shortly after the Senate passed the Federal Polytechnic Aba, Abia State (Establishment, etc) Bill, 2018, on Tuesday.
He said the Abia State Polytechnic, Aba, which the bill sought to convert to a federal institution, already had infrastructure and facilities on ground.
Edo community seeks govt, Oba's intervention over alleged invasion
"It will be cheaper for the Federal Government to operate because the infrastructure is already there, the staff are there, every other thing is there.
"We know the pressure on the Federal Government right now in terms of resources.
"We are telling the government don't build another one, save the resources for other things, come and take over this one already in existence.
"It is a leeway for the government to achieve the policy of 'one polytechnic in each state of the federation'," he said.
Orji, who sponsored the bill, said he saw no reason why it should not be signed into law since there was currently no federal polytechnic in Abia.
He dismissed concerns about low standards, which is part of the issues existing institutions are grappling with.
Man slumps, dies in Aba after screaming 'my heart'
"If we don't have the school, and you are talking of standard, where would you apply the standard?
Let us have the school first, we will make efforts and the standard will improve," the PDP senator added.
NAN
Subscribe for latest Videos