By Henry Ojelu
The Nigerian Social Insurance Trust Fund, NSITF, says that it has disbursed about N2.5 billion in the last seven years for compensation to Nigerians under the scheme.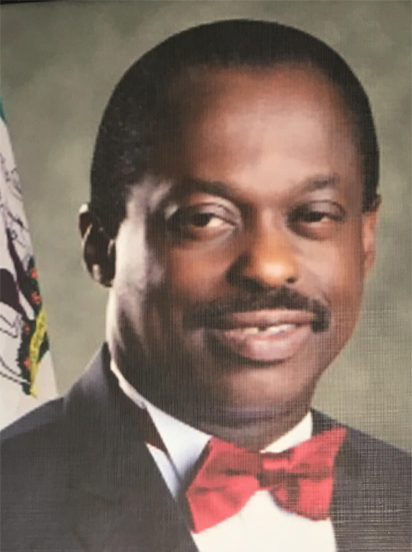 NSITF General Manager, Lagos region, Mrs Olufunke Aleshinloye, disclosed this during the week while addressing journalists at the ongoing Lagos International Trade Fair.
Osinbajo takes "TraderMoni' to Ketu, Bariga, Oshodi markets
Giving a statistics of the performance of the scheme since 2011, Aleshinloye stated that "since 2011, we have paid about N918million as claims for death, N790 million for medical expenses, and N194million for disability benefits. We have also made addition payments for referral of persons under the scheme for further treatments. In total, we have disbursed a over N2.5 billion for payment of claims."
Anchor Insurance declares 2Kobo dividend, pays N540m claims
Aleshinloye further noted that of the number of people registered under the scheme, 395,000 persons are currently receiving regular claims while 54 persons have received artificial limps.
She also noted that "patronage in the scheme has increased. In the Lagos region alone, we have recorded over 20,000 employers who have joined the scheme. That shows you the level of compliance we are getting from employers."
Subscribe for latest Videos